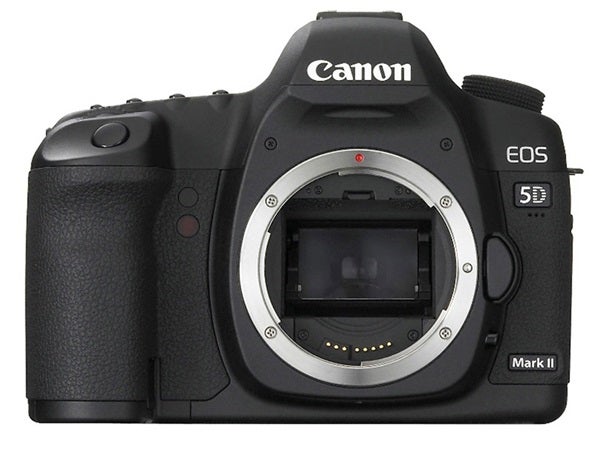 Courtesy Canon U.S.A.
This review, "Astroimager's delight: Canon's EOS 5D Mark II," appeared in the October 2010 issue of Astronomy magazine
Low resolutions, slow responses, and high-priced gizmos — astroimaging has come a long way since its inception. The past 50 years have seen major advances in film chemistry, film sensitivity, new imaging techniques such as using cold cameras and hypersensitized films, and, of course, digital imaging.
My first digital single-lens reflex (DSLR) camera was Canon's EOS 10D, which featured a 6.3-megapixel chip. For my next camera, I moved up to Canon's EOS 20Da, which the company optimized for astronomical photography. This 8.2-megapixel camera integrated a special filter that increased transmission of the Hydrogen-alpha line, a wavelength many nebulae emit. The result was better images of red nebulae.
To continue reading this review you need to be an Astronomy magazine subscriber.
Subscribers have full access to our equipment review archive and many other great online benefits.
Already a subscriber? Simply log in or create an account below.