Upcoming events
Learn about upcoming celestial events that you can observe, such as eclipses, meteor showers, comets, aurorae, conjunctions, and more.
Popular Observing Topics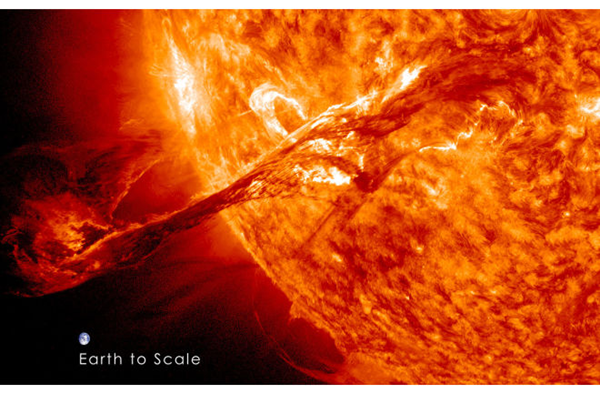 Safely observing the Sun can be a fun and rewarding experience.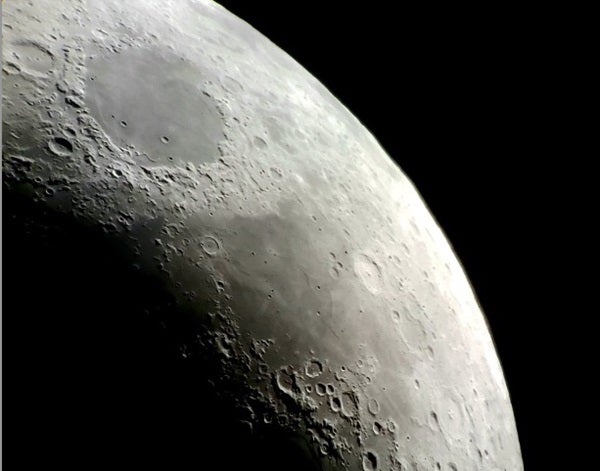 Our nearest celestial neighbor provides many great sights.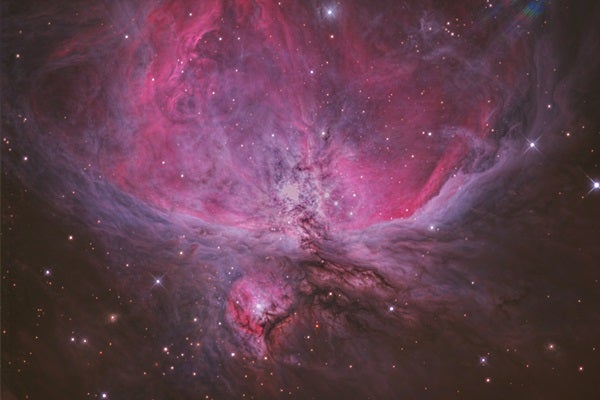 Nebulae, star clusters, and galaxies are the night sky's hidden gems.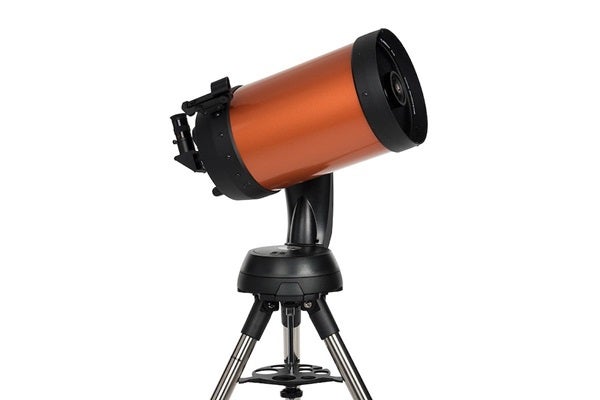 Explore the tools that can help you unlock the night sky.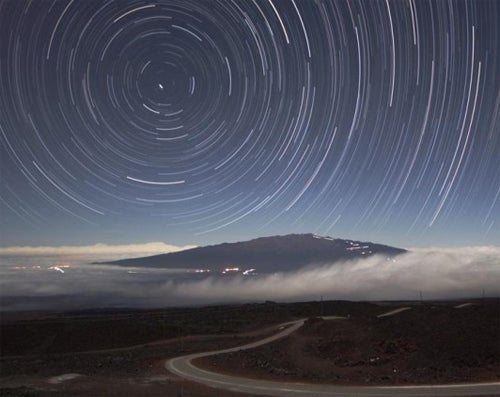 Capturing great celestial sights is both an art and a skill.