Observing
Learn about upcoming observing events like eclipses, meteor showers, comets, and conjunctions, as well as how to observe and photograph them.
FEATURED EVENT
The total eclipse set to take place April 8, 2024, will dazzle everyone who views it. Here are some of the best places to see to see the 2024 eclipse.
Popular Observing Topics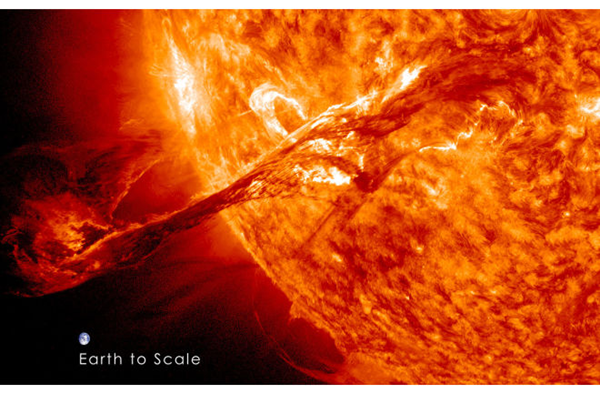 Safely observing the Sun can be a fun and rewarding experience.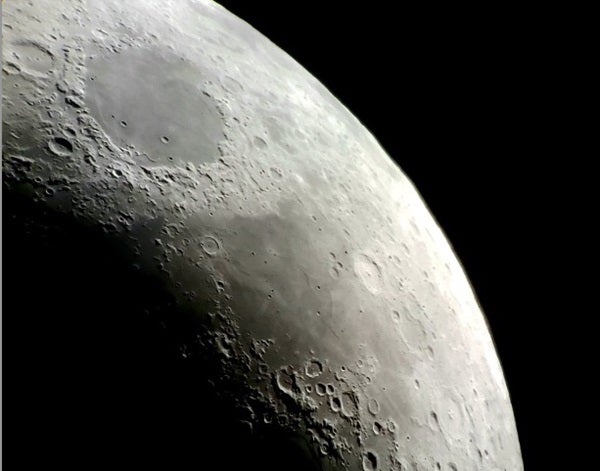 Our nearest celestial neighbor provides many great sights.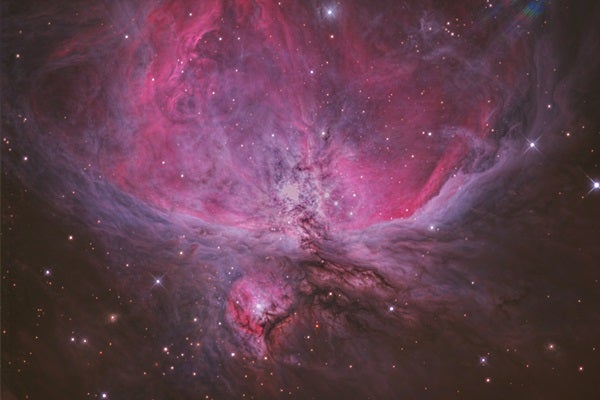 Nebulae, star clusters, and galaxies are the night sky's hidden gems.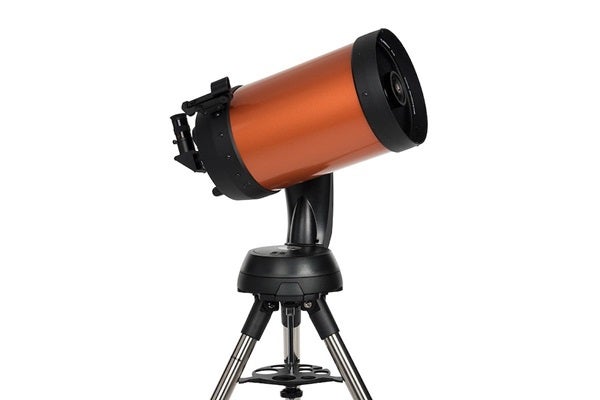 Explore the tools that can help you unlock the night sky.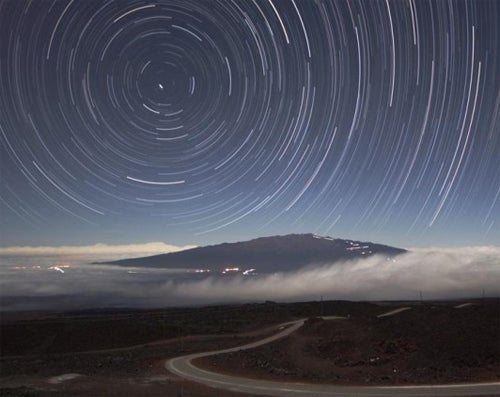 Capturing great celestial sights is both an art and a skill.