Astronomy Magazine – Your source for the latest news on astronomy, observing events, space missions, and more.
Picture of the Day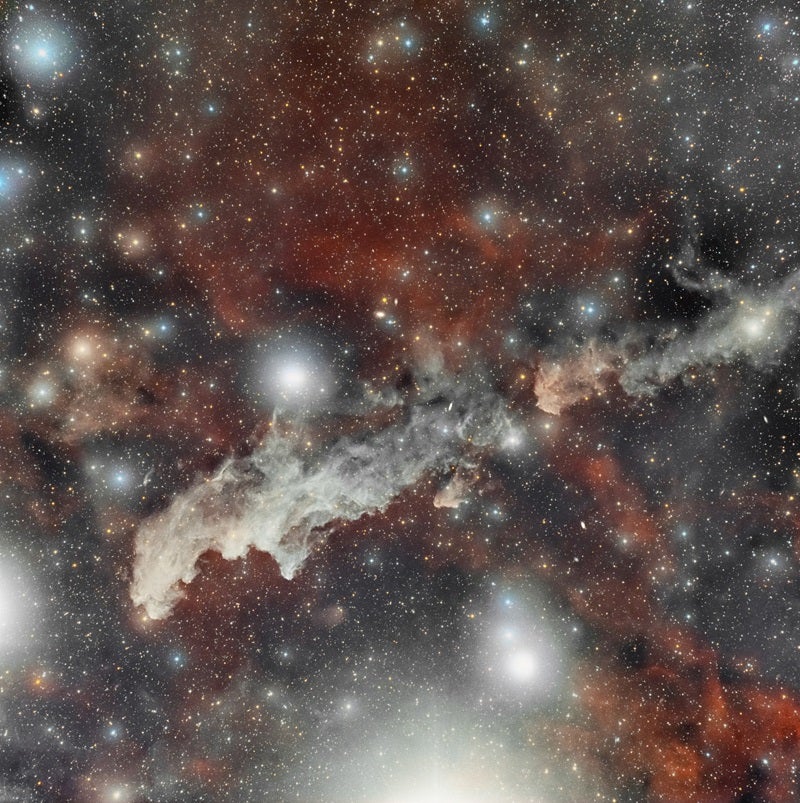 Soumyadeep Mukherjee from Kolkata, India
The Witch Head Nebula (IC 2118) is a reflection nebula in Eridanus about 900 light-years distant. In this image, the witch's face is staring down at the bright star Rigel (Beta [β] Orionis), just outside of the frame. The image was taken over 11 hours and 40 minutes in LRGB filters with a 4.2-inch scope.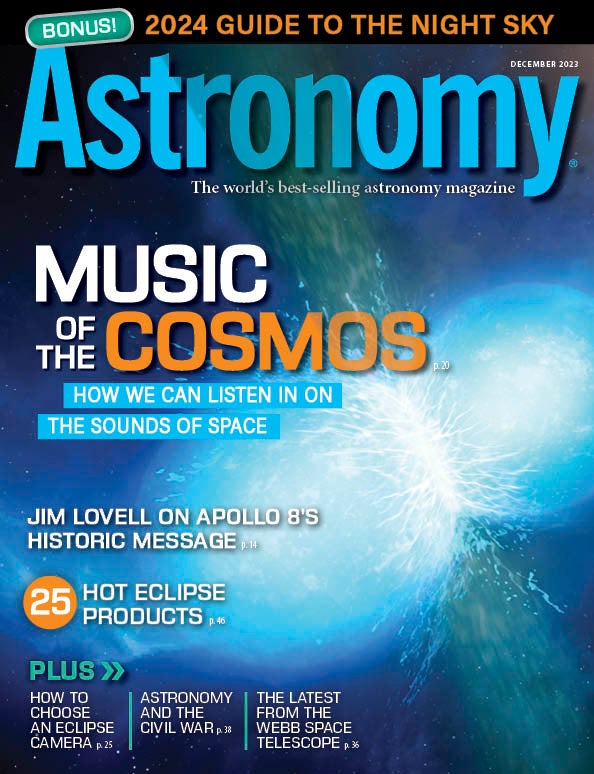 December 2023
Apollo 8's moment of grace
A dark war and a bright night sky