Astronomy Magazine – Your source for the latest news on astronomy, observing events, space missions, and more.
Picture of the Day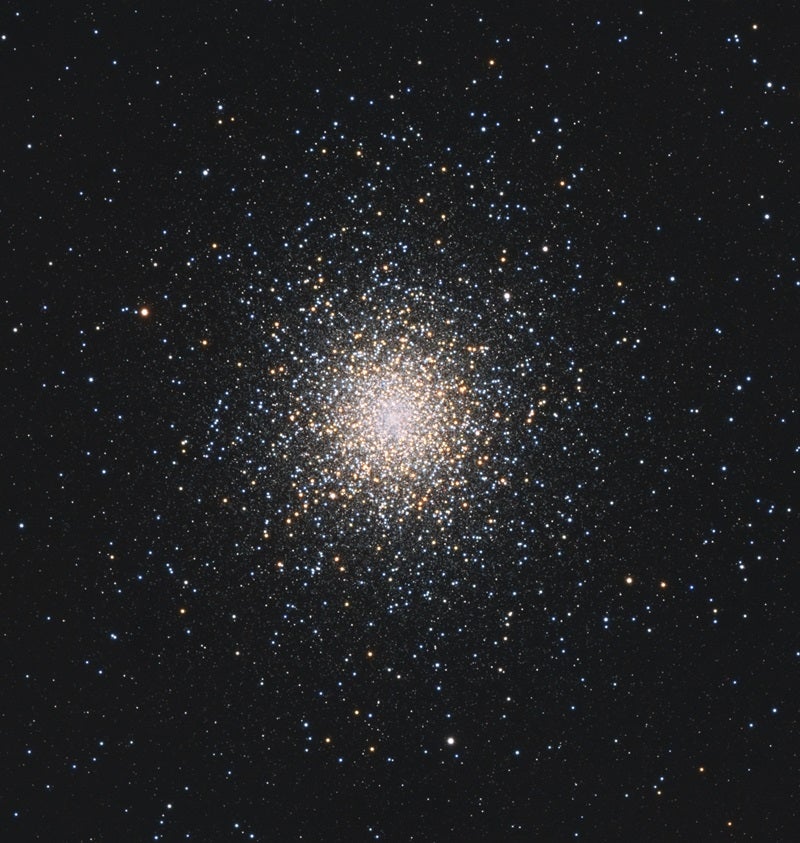 Fernando Oliveira de Menezes from Jales, Brazil
47 Tucanae is the second-brightest globular cluster in the sky, behind only Omega Centauri. Under a dark sky in the southern hemisphere, 47 Tucanae is unmissable next to the Small Magellanic Cloud.