Astronomy Magazine – Your source for the latest news on astronomy, observing events, space missions, and more.
Picture of the Day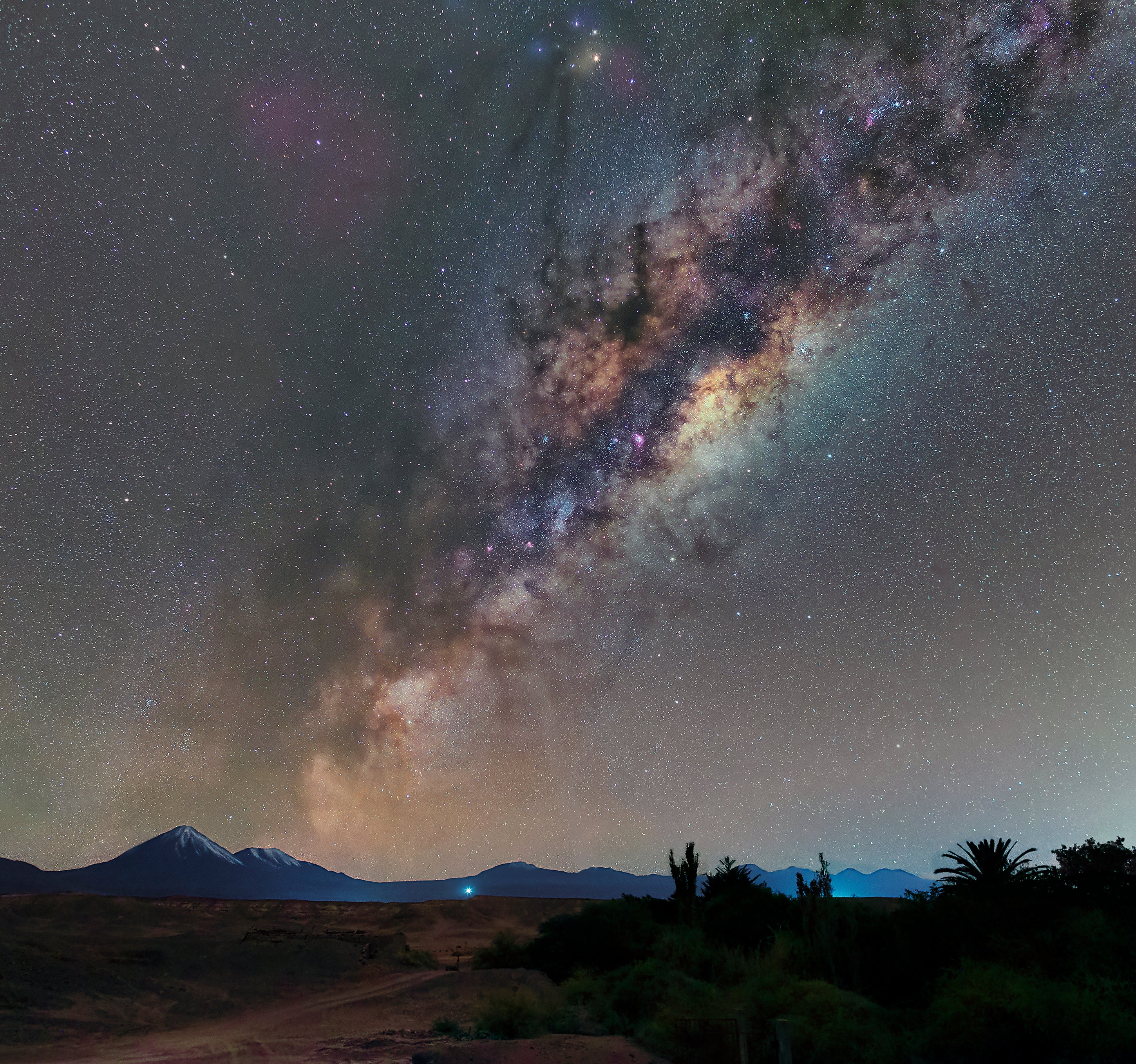 Fernando Oliveira de Menezes, taken from San Pedro de Atacama, Chile
The snow-covered slopes of the stratovoclano Licancabur stand at the end of the Milky Way in this scene from the Atacama Desert. The photographer captured the shot in one 59-second exposure with a Canon 6D at ISO 3200 and a 24mm lens at f/3.5.