Astronomy Magazine – Your source for the latest news on astronomy, observing events, space missions, and more.
Picture of the Day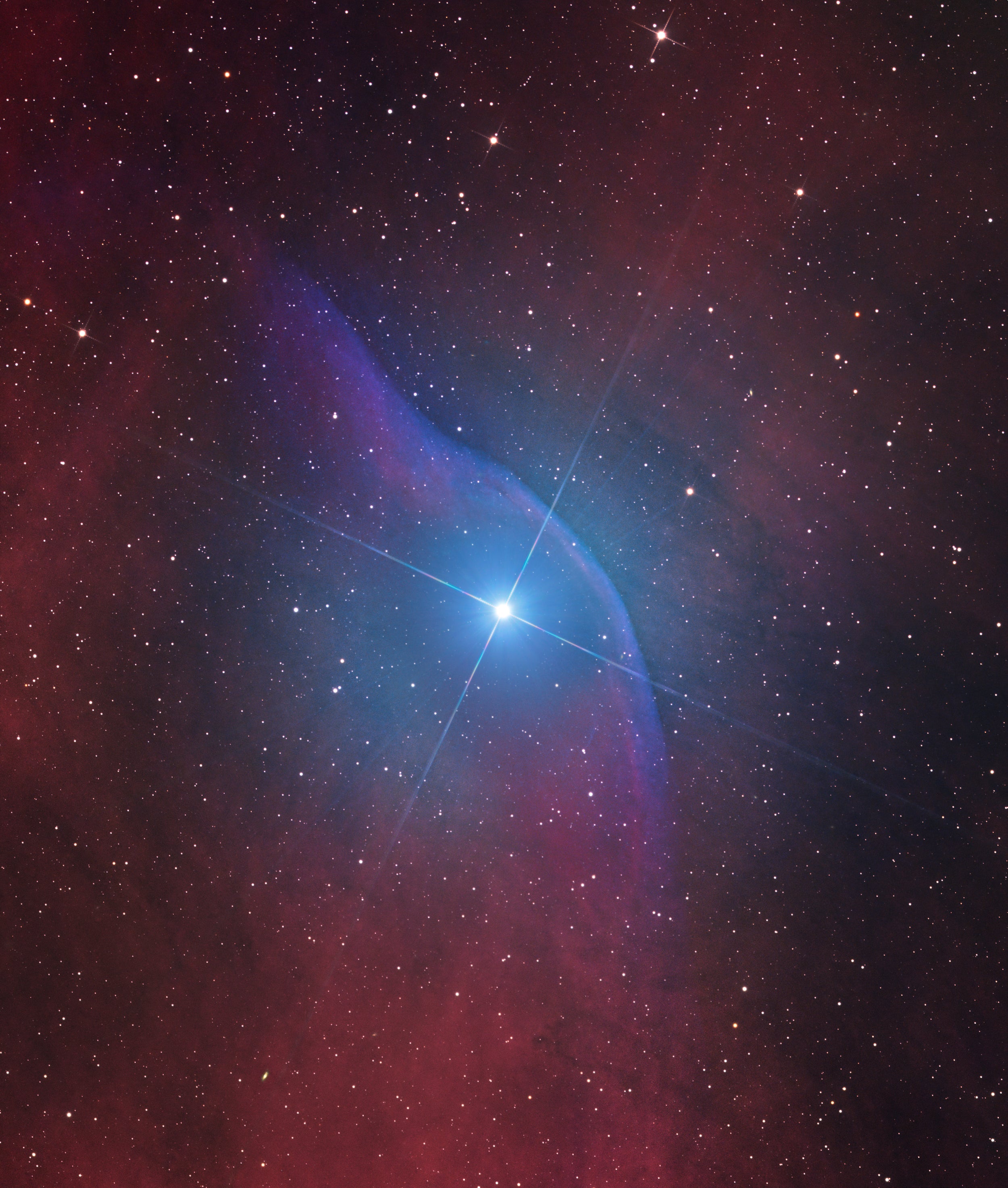 Gerald Rhemann, taken from Farm Tivoli, Namibia
The star Zeta Ophiuchi is zipping through space at roughly 19 miles per second (30 km/s), having been ejected from its former system. This creates a shock wave out in front of the star, like the wave off the bow of a ship. This Hα/OII/LRGB image was taken with exposure times of 350, 283, 63, 76, 76, and 76 minutes on a 12-inch astrograph.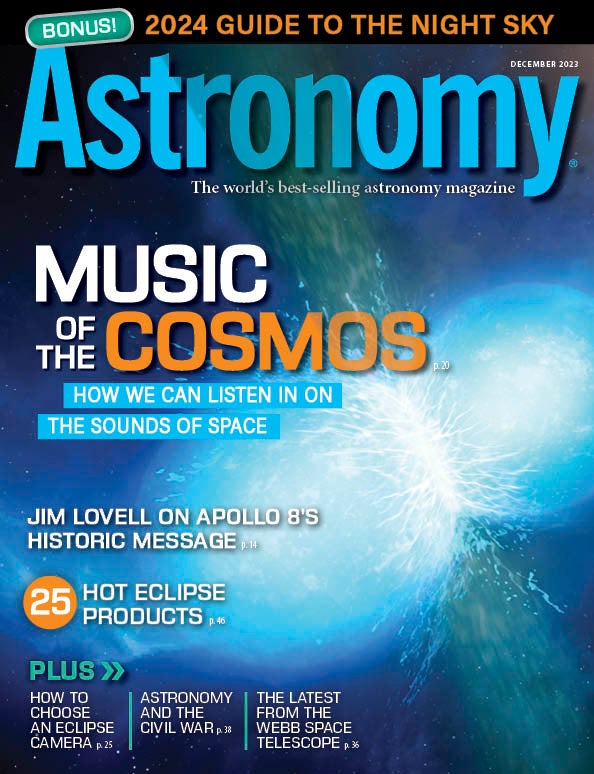 December 2023
Apollo 8's moment of grace
A dark war and a bright night sky
Astronomads Bangla: Imaging in India