Astronomy Magazine – Your source for the latest news on astronomy, observing events, space missions, and more.
Picture of the Day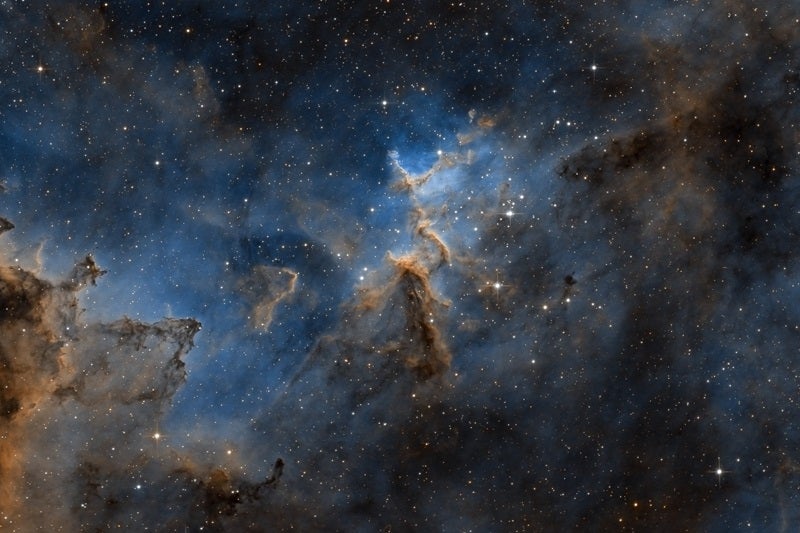 Alex Roberts from Williamson, Arizona
At the center of the Heart Nebula (IC 1805) lies the star cluster Melotte 15, which illuminates the gas that surrounds it and these tendrils of dust. Together with the Soul Nebula (IC 1848), they lie roughly 7,500 light-years away in Cassiopeia.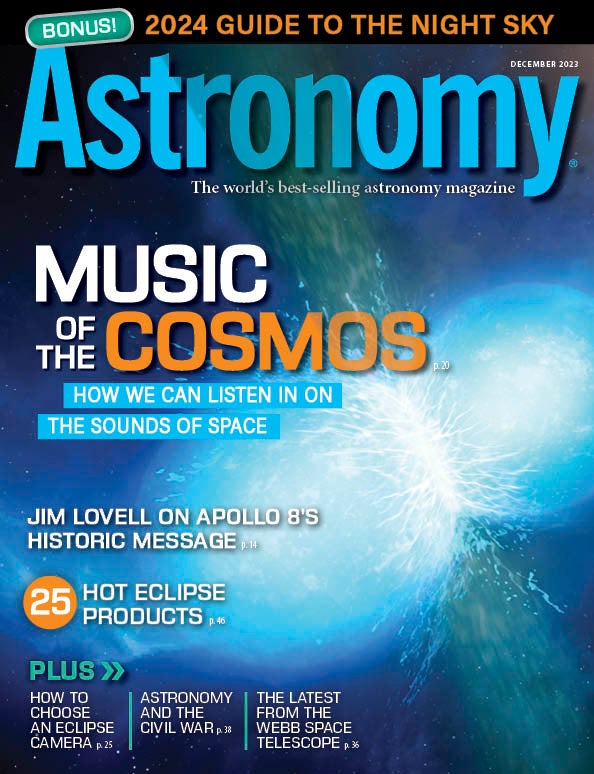 Apollo 8's moment of grace
A dark war and a bright night sky
Latest News