Astronomy Magazine – Your source for the latest news on astronomy, observing events, space missions, and more.
Picture of the Day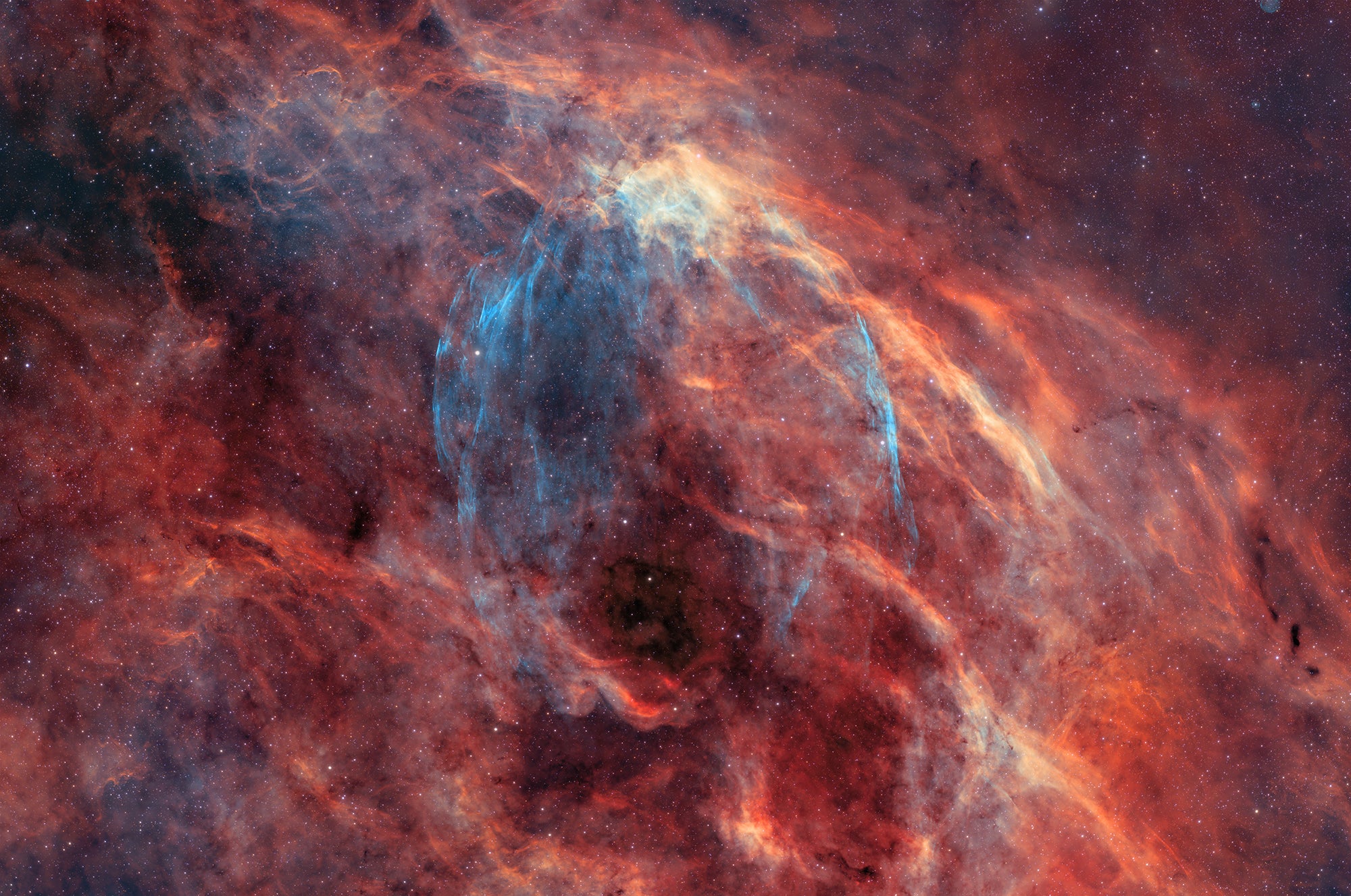 Team Atlaskies, taken in Oukaimeden, Morocco
W63 (also known as SNR G082.2+05.3) is a supernova remnant in Cygnus, the debris of an exploded star. This image was taken with a 4.2-inch scope and over 51 hours of integration in Hα/OIII/RGB filters.