News from Astronomy
Your source for the latest news on planets, stars, galaxies, cosmology, observing events, space missions, and more.
Browse by category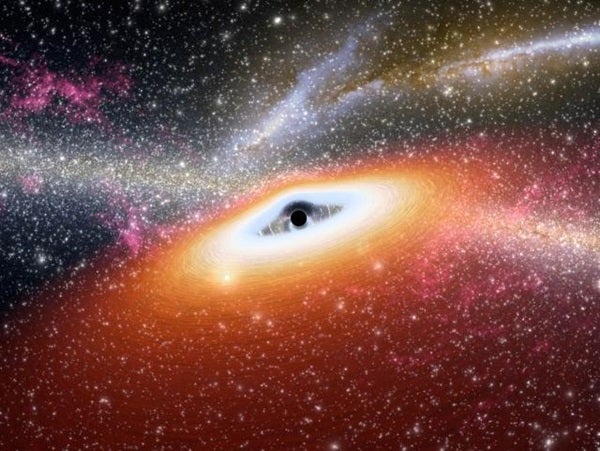 Explore the science of space, from the astrophysics of stars to the ultimate fate of the universe.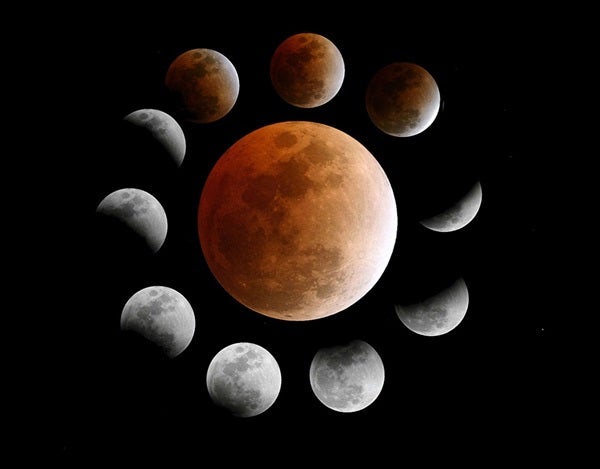 Learn about upcoming observing events such as eclipses, meteor showers, comets, conjunctions, and more.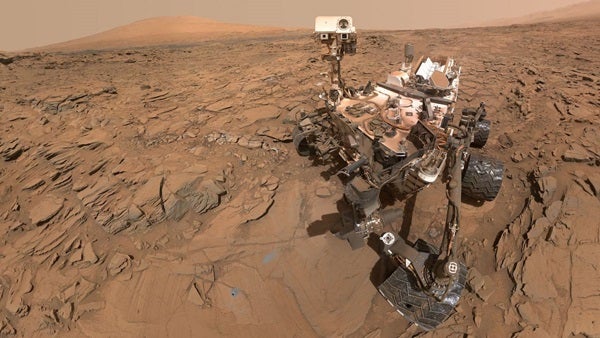 Human and robotic missions are helping humanity explore our solar system and beyond.
Picture of the Day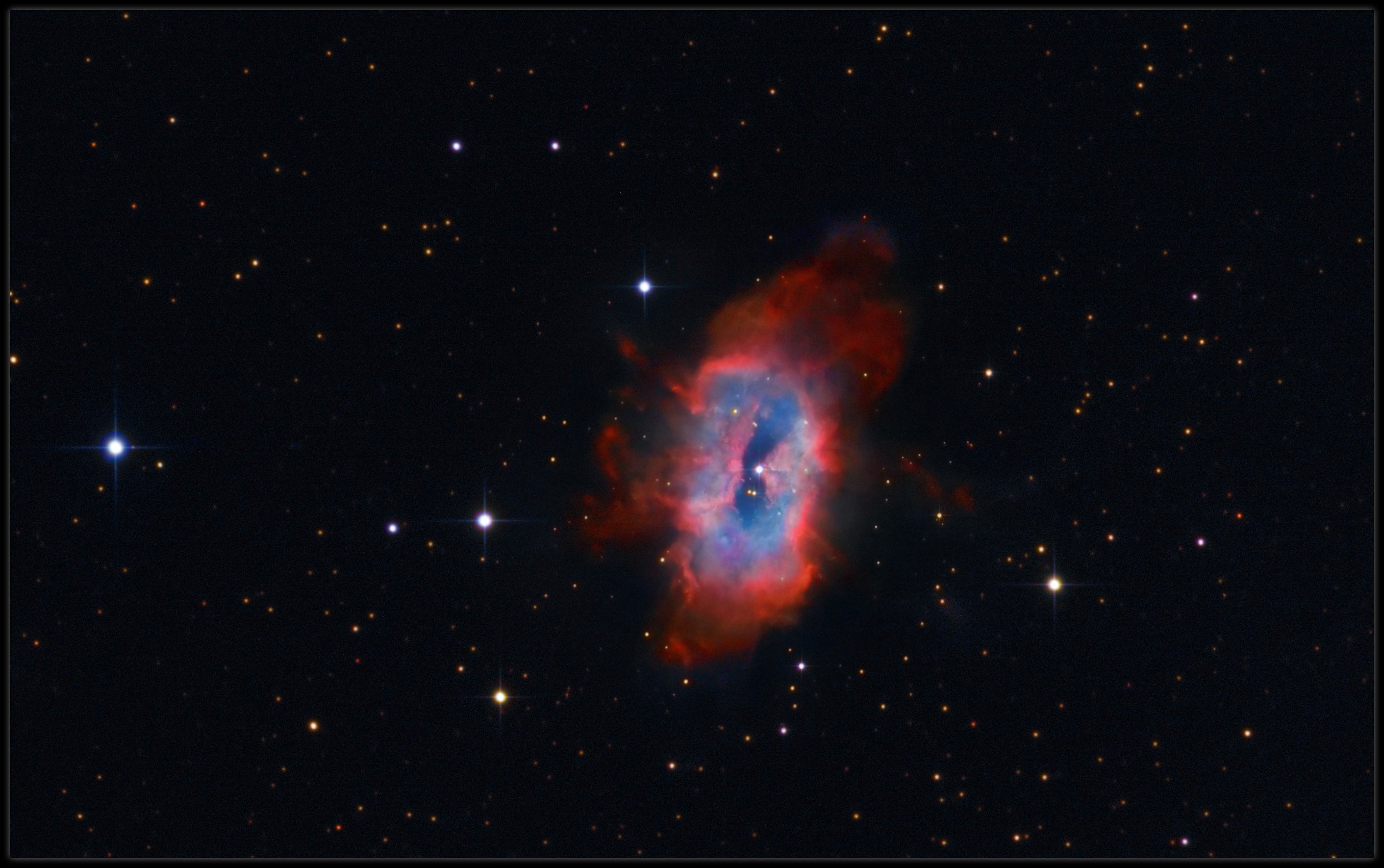 Kfir Simon, taken from Tivoli Farm, Namibia
Most planetary nebulae have at their centers a white dwarf that has shed its outer layers. But Sh 2–71's central white dwarf is in a binary system with a companion, from which it is stealing material that can explode from its surface. This interaction is likely what has created the nebula's chaotic appearance. The object lies roughly 5,200 light-years away in Aquila.