News from Astronomy
Your source for the latest news on planets, stars, galaxies, cosmology, observing events, space missions, and more.
Browse by category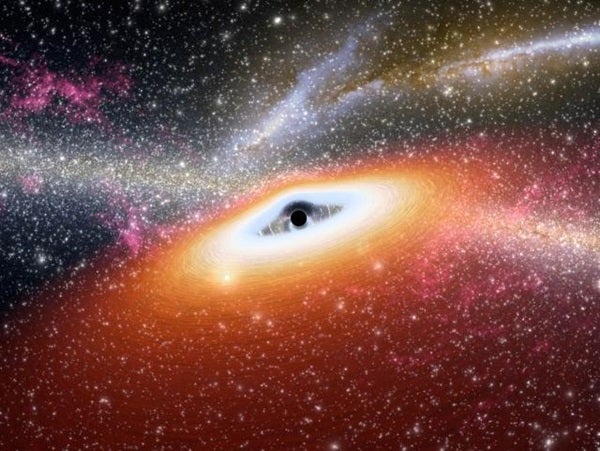 Explore the science of space, from the astrophysics of stars to the ultimate fate of the universe.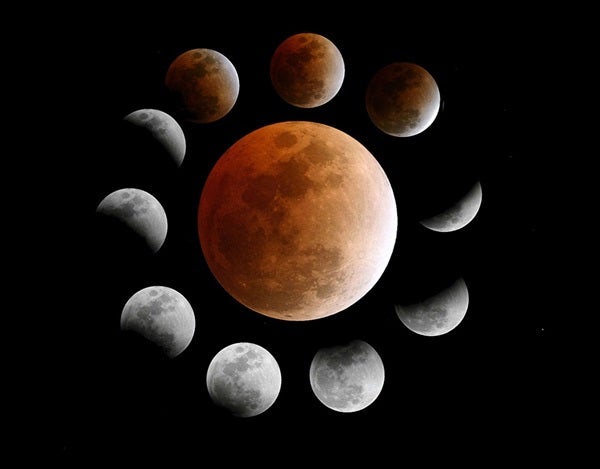 Learn about upcoming observing events such as eclipses, meteor showers, comets, conjunctions, and more.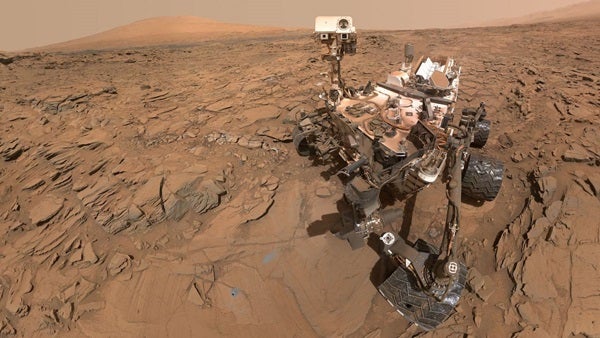 Human and robotic missions are helping humanity explore our solar system and beyond.
Picture of the Day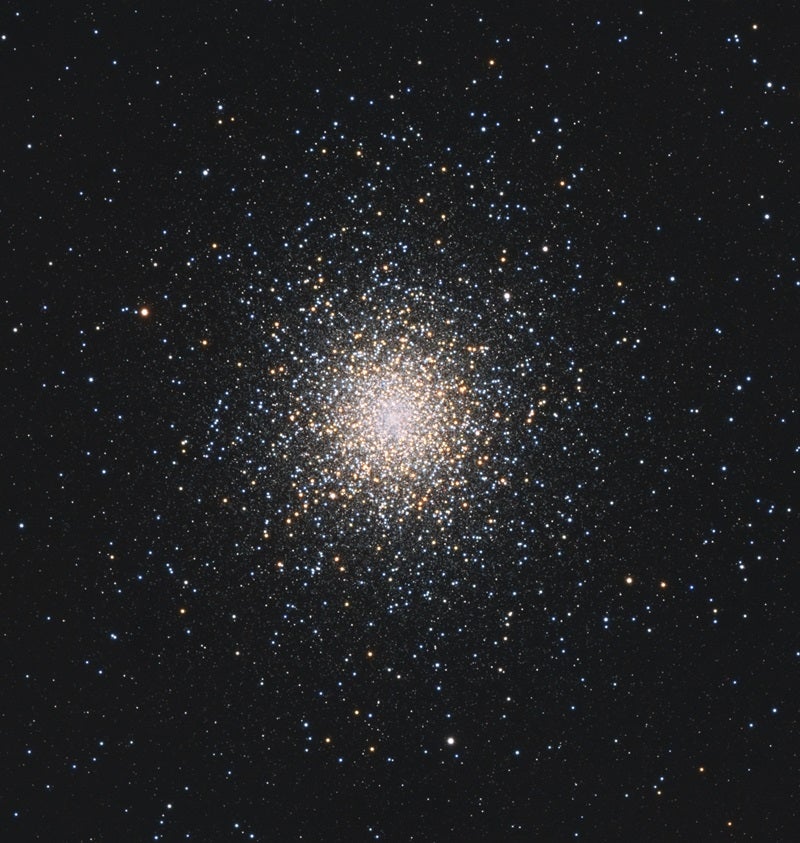 Fernando Oliveira de Menezes from Jales, Brazil
47 Tucanae is the second-brightest globular cluster in the sky, behind only Omega Centauri. Under a dark sky in the southern hemisphere, 47 Tucanae is unmissable next to the Small Magellanic Cloud.