News from Astronomy
Your source for the latest news on planets, stars, galaxies, cosmology, observing events, space missions, and more.
Browse by category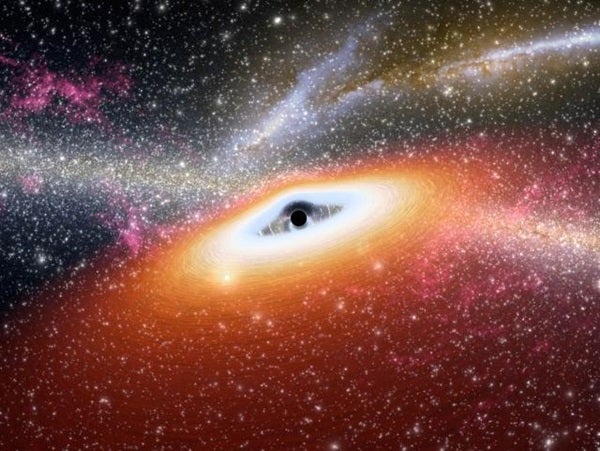 Explore the science of space, from the astrophysics of stars to the ultimate fate of the universe.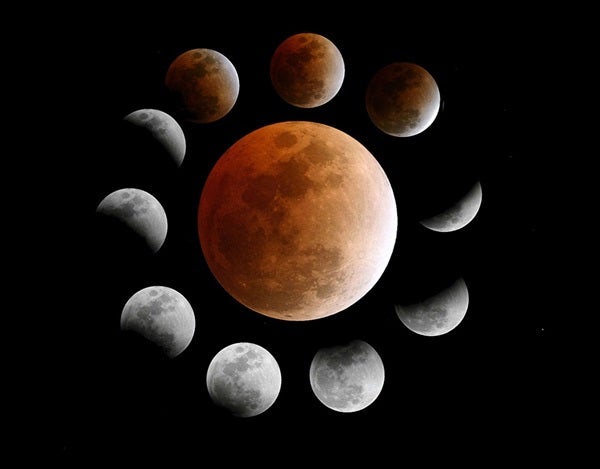 Learn about upcoming observing events such as eclipses, meteor showers, comets, conjunctions, and more.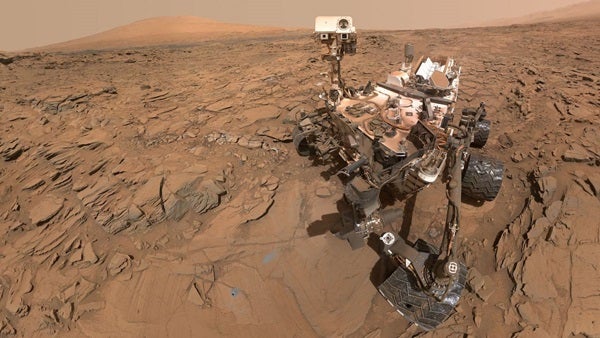 Human and robotic missions are helping humanity explore our solar system and beyond.
Picture of the Day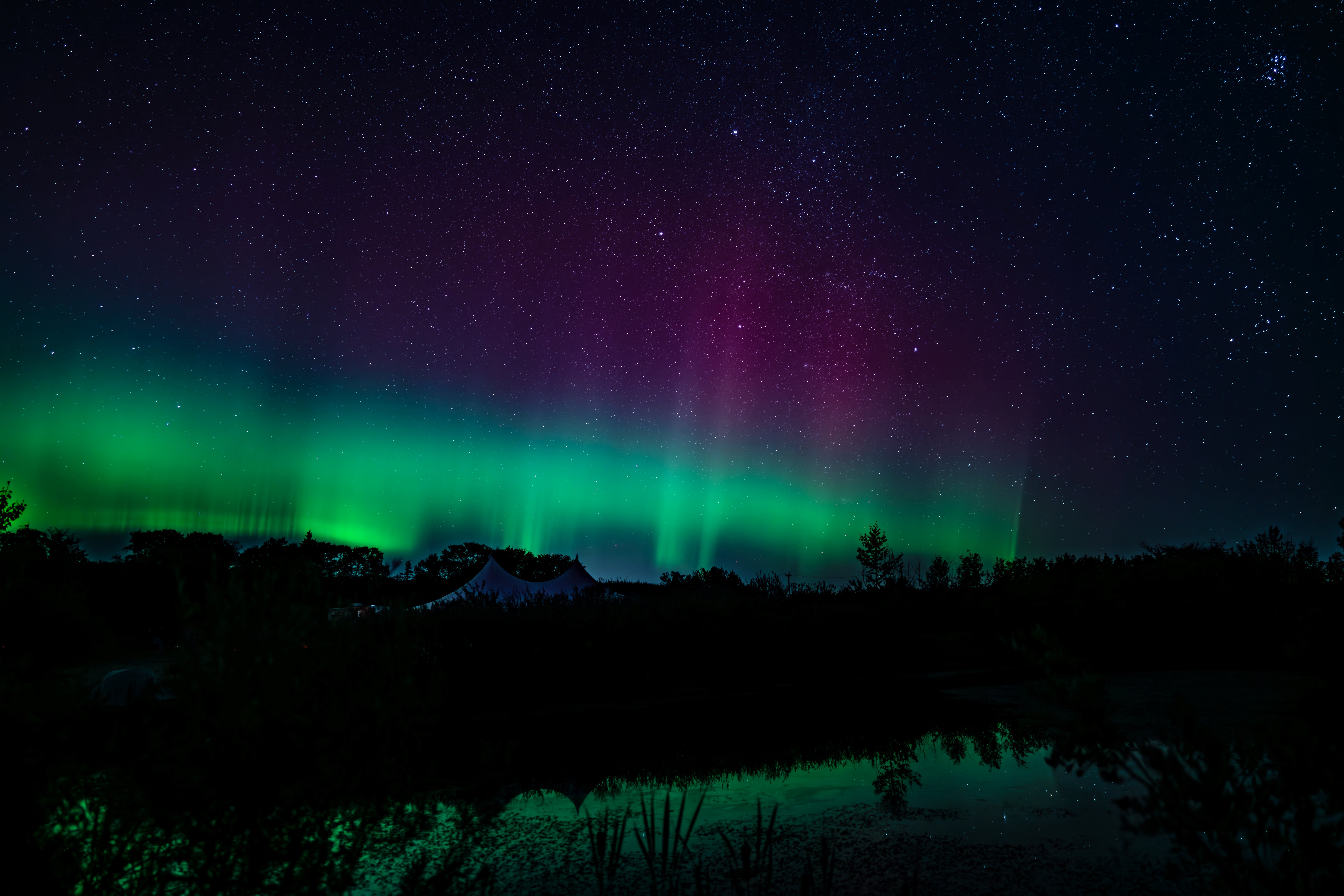 Ray Wiens from Edmonton, Alberta
The Royal Astronomical Society of Edmonton's Northern Alberta Star Party at Black Nugget Lake was visited by aurorae the night of Sept. 20/21. This 10-second exposure was snapped with a Sony a7R II mirrorless camera and a wide-open f/1.4 lens at ISO 400.