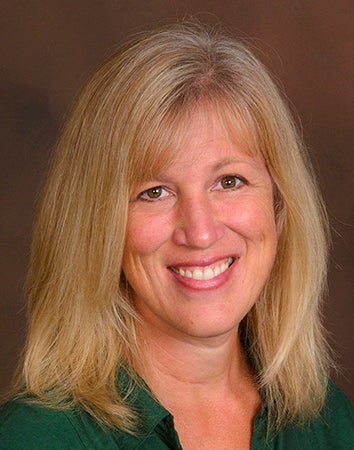 October 8 will mark the second total lunar eclipse of 2014. Rather than guiding you to produce a single drawing during totality, I'd like to encourage you to sketch a sequence of the entire event. Later, when you look back on the experience, the multiple sketches will help you visualize each stage.
This fast-paced drawing technique emphasizes capturing the movements of the umbra (Earth's dark inner shadow) and its color variances on the Moon, which you later can animate. Here are a few tips you can use.
First, be prepared. Familiarize yourself with every phase of the eclipse, the times they occur, and what to expect from your observing location.
Astronomy magazine subscribers can read the full column for free. Just make sure you're registered with the website.