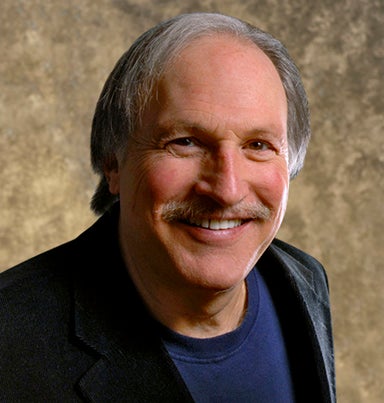 Green lasers may have replaced telescopes as the most common item in the astro toolkit. Their narrow beams are perfect for pointing out stars.
But there's a dark side.
Three years ago, a Northern Californian named Sergio Rodriguez kept aiming a high-powered laser at a police helicopter. Result: He was recently sentenced to 14 years in prison.
Astronomy magazine subscribers can read the full column for free. Just make sure you're registered with the website.