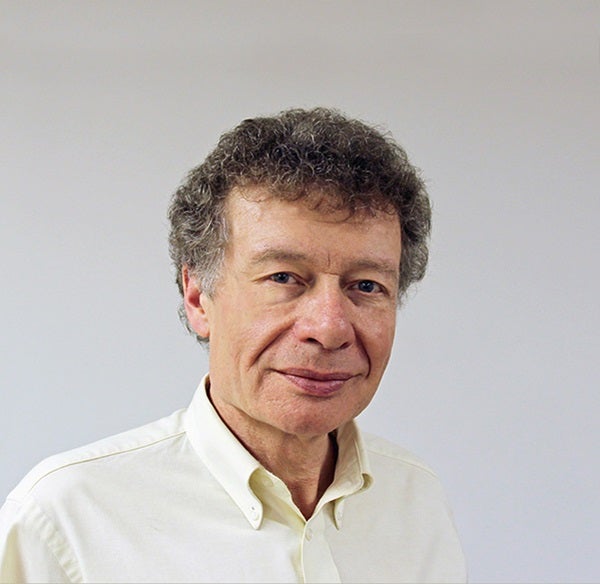 With the Milky Way's curtains of cosmic dust drawn away, the spring sky window opens toward the deepest recesses of the universe. The view offers us an unparalleled opportunity to explore the depths of intergalactic space.
Commanding center stage in the April sky is Leo the Lion. Within its boundaries are several galaxies bright enough to see through binoculars, albeit with some effort.
Astronomy magazine subscribers can read the full article for free. Just make sure you're registered with the website.