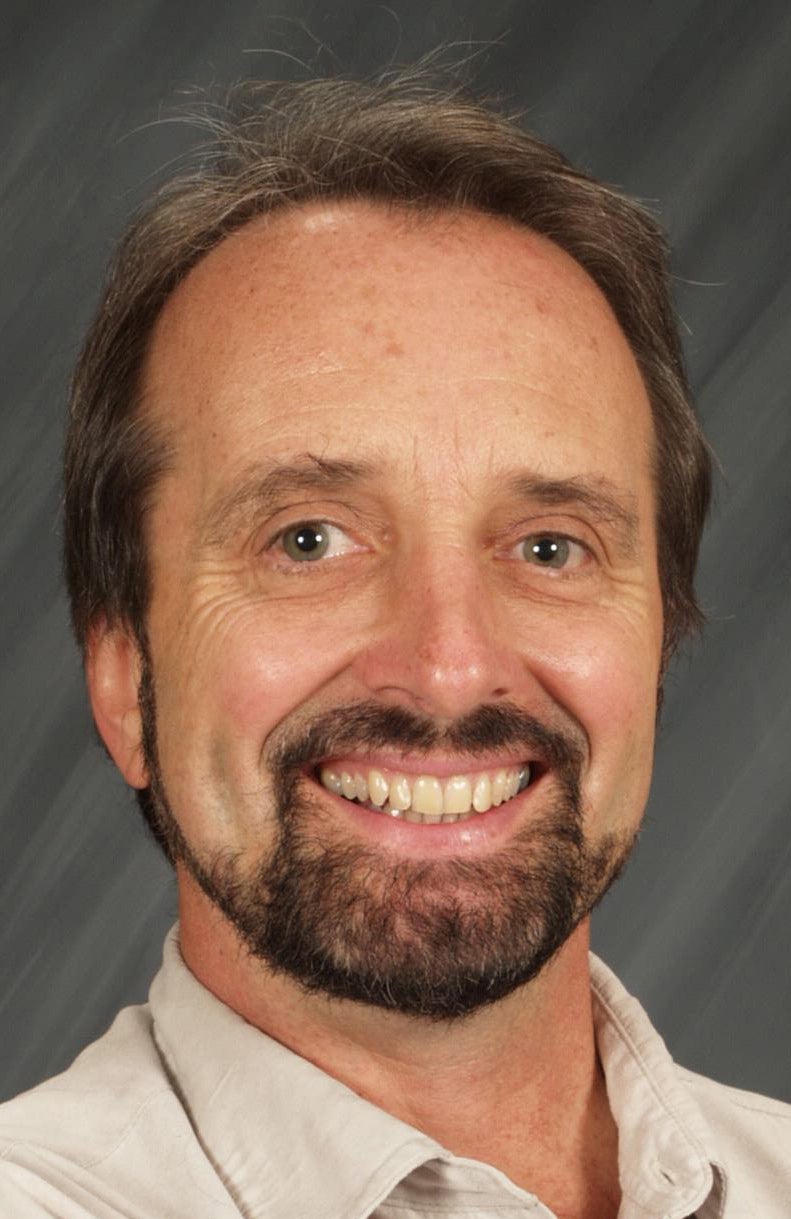 The Great American Eclipse has come and gone, and many observers have already shared their impressions of totality with me. And now I'd like to pass those exciting stories on to you.
A sunspot train
Observers using safely filtered binoculars and telescopes enjoyed views of a sunspot "train" with roughly a dozen umbral (dark inner) cores stretching some 140,000 miles (225,000 kilometers) along the Sun's equator. Another sunspot group near the Sun's eastern limb joined the train — a pleasant surprise for an eclipse during a solar minimum.
Astronomy magazine subscribers can read the full article for free. Just make sure you're registered with the website.