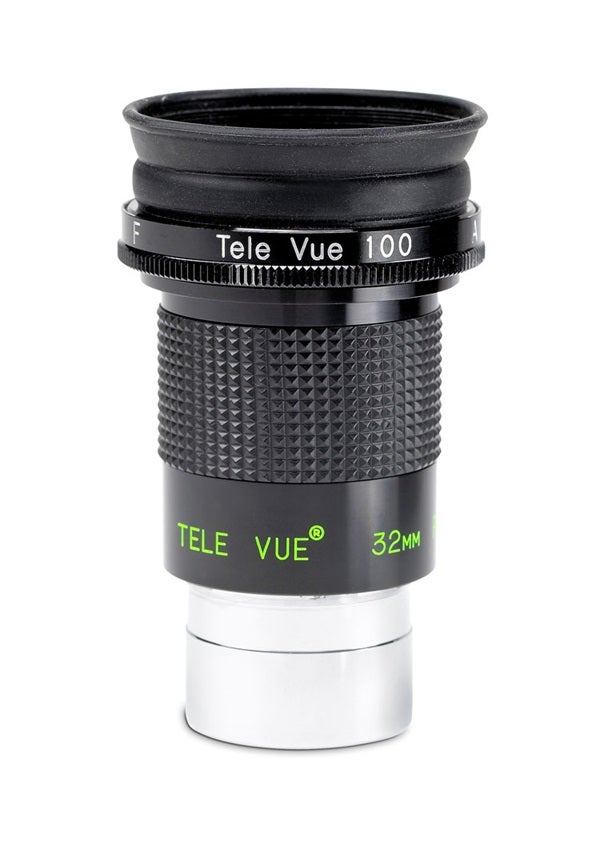 Astronomy: William Zuback
This review, "The sharpest image," appeared in the October 2006 issue of Astronomy magazine
At last! There's help for the observer with astigmatism. For the first time, amateur astronomers suffering from this malady can cast off their eyeglasses and observe like the rest of us.
Generally speaking, the ability to focus a telescope allows observers to correct for near-sightedness and farsightedness. But a focuser won't correct another common eye defect: astigmatism, where light rays focus at different points, creating a blurred image. Most people who suffer from this problem find it intrusive only at low magnifications; some see its effects at all magnifications.
In the past, some observers have had a special eyeglass prescription for astigmatism only. Others went to the expense of having corrector lenses produced for their telescope to correct for their astigmatism. Finding a better solution for this inconvenience was Tele Vue's goal.
To continue reading this review you need to be an Astronomy magazine subscriber.
Subscribers have full access to our equipment review archive and many other great online benefits.
Already a subscriber? Simply log in or create an account below.