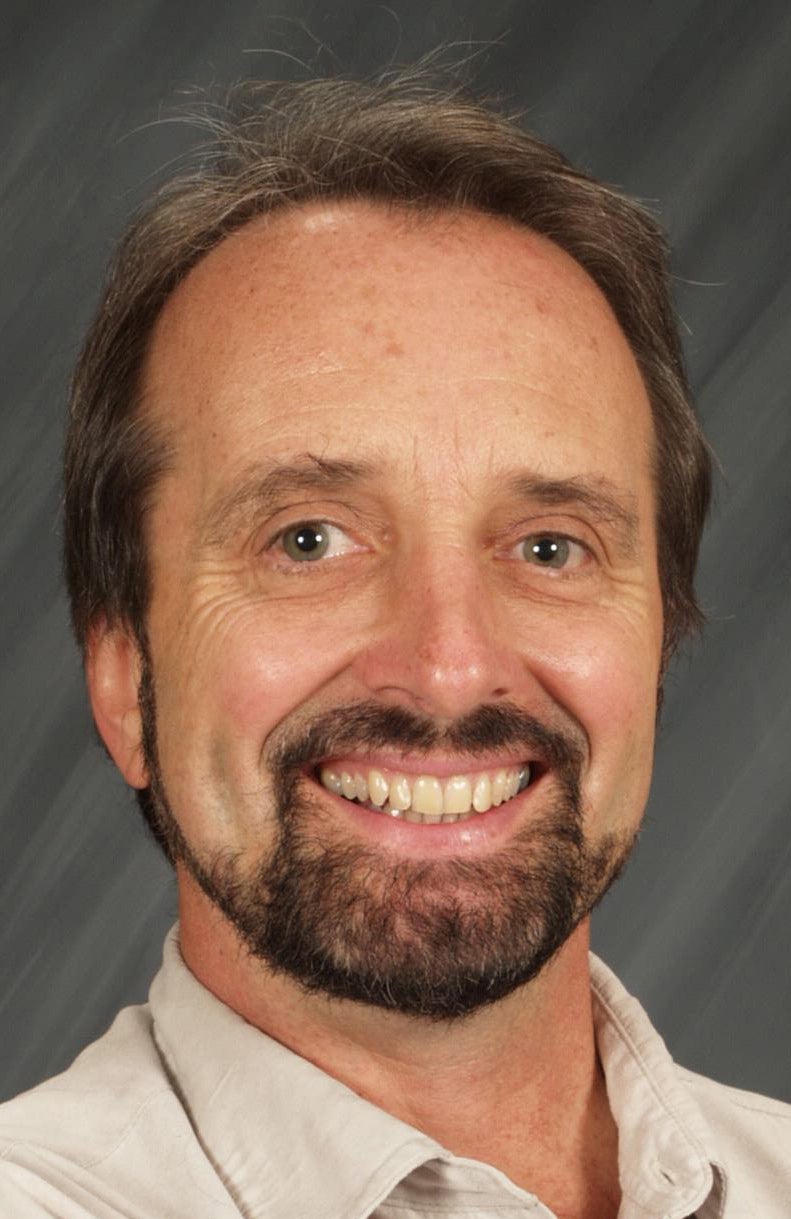 This month, I'm challenging you to go after some diminutive objects that spice up the night sky with their hidden beauty. I have selected seven dwarf objects you can search for.
First up is the white dwarf central star of planetary nebula IC 2149, in the northern part of the constellation Auriga the Charioteer. Lying just 40′ west-northwest of Pi (π) Aurigae, IC 2149 is an "inside out" planetary nebula. Visually, planetaries usually appear as gaseous rings or butterflies with nearly impossible-to-spot central stars. But IC 2149 is a planetary nebula with a magnitude 11.3 central star surrounded by a tiny and almost inconspicuous nebula 8.5″ in extent.
Astronomy magazine subscribers can read the full answer for free. Just make sure you're registered with the website.