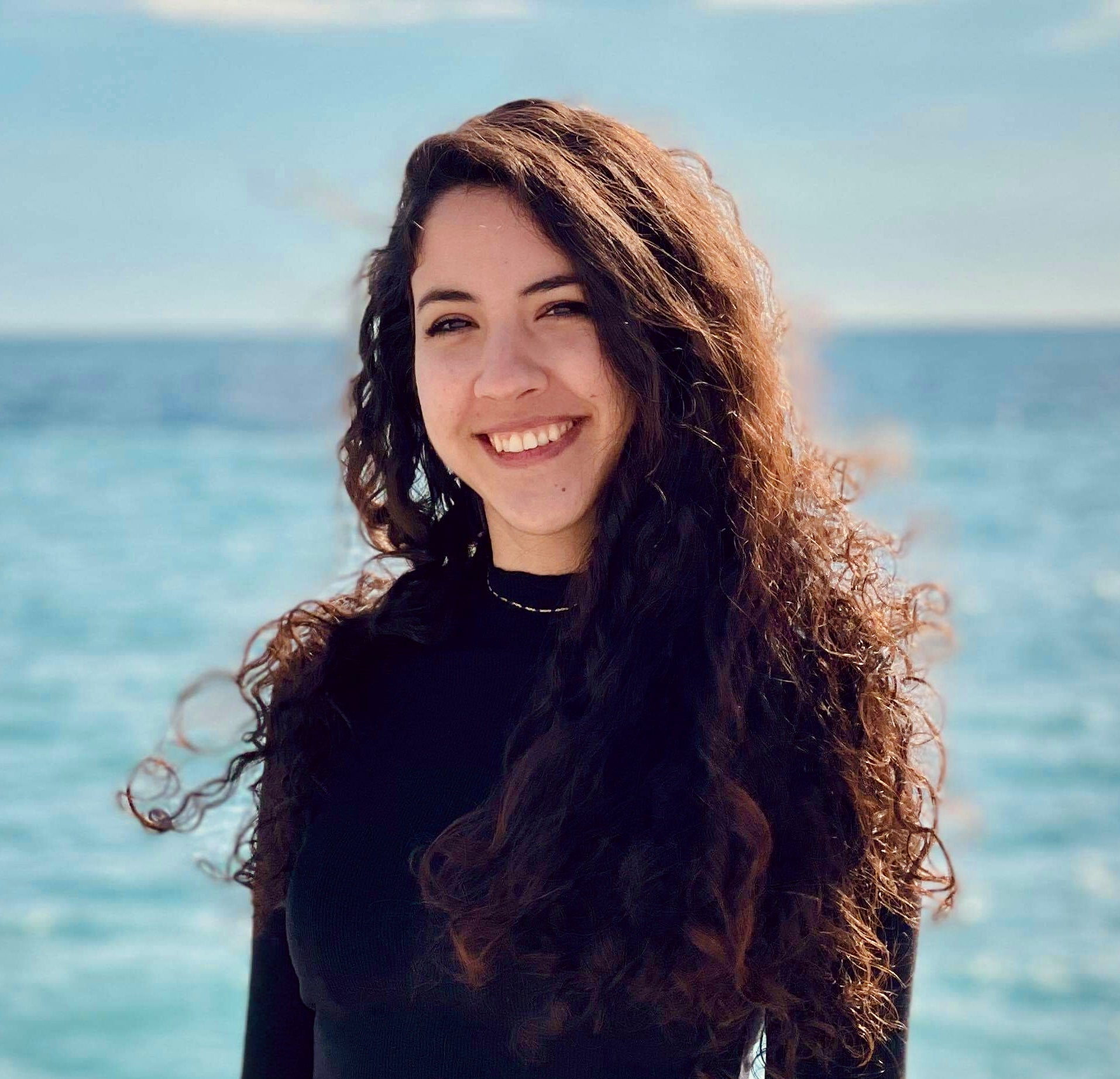 Please join me in welcoming Astronomy's newest associate editor, Daniela Mata. Daniela obtained her B.S. in mathematics at her hometown university, Texas A&M International University in Laredo. She also completed a summer study program in Belgium and Germany. Loving the European lifestyle, Daniela then completed a six-month internship at Instituto Nazionale di Astrofisica — Osservatorio Astronomico di Trieste in Trieste, Italy.
After graduation, she earned a master's degree in astrophysics at Université Côte d'Azur in Nice, France, where she specialized in galactic archaeology. For her final internship, she focused on retrograde metal-rich stars in the Milky Way, classifying their origins. She also studied populations of stars near the galactic center.
Daniela now lives in Milwaukee, and you can catch her listening to music, rereading favorite books, cruising on her longboard in the city, and watching horror movies while crocheting or embroidering. She has visited nearly a dozen countries and is always in search of new adventures in life.