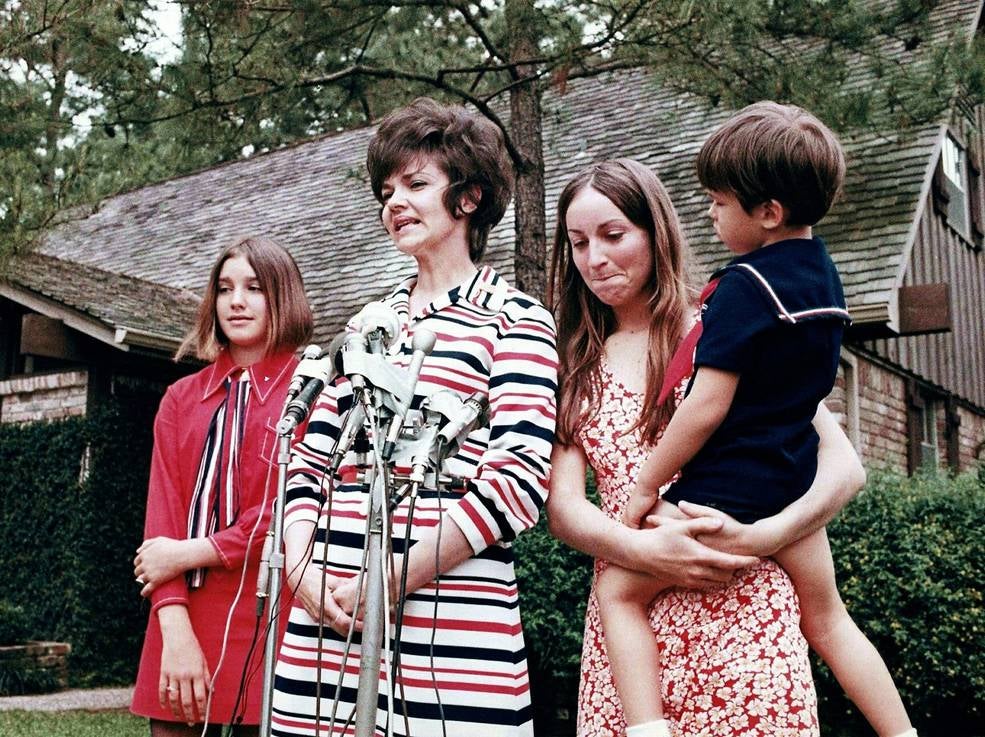 On August 27, 2023, Marilyn Lillie Lovell, wife of Captain James A. Lovell, Jr., American astronaut in the Gemini and Apollo programs, died peacefully in Lake Forest, Illinois, surrounded by her husband and family.
Marilyn Lovell, born July 11, 1930, in Milwaukee, Wisconsin, was the youngest of five children. She attended Juneau High School in Milwaukee, where she would meet her future husband and partner of 71 years.
Originally attending Wisconsin State Teachers College in Milwaukee after high school, Marilyn later transferred to George Washington University to be closer to Jim as he attended the U.S. Naval Academy. The high school sweethearts married shortly after Jim Lovell's graduation in 1952.
As an active member of the Astronaut Wives Club, Marilyn Lovell promoted her husband's NASA career and provided support to other astronaut wives.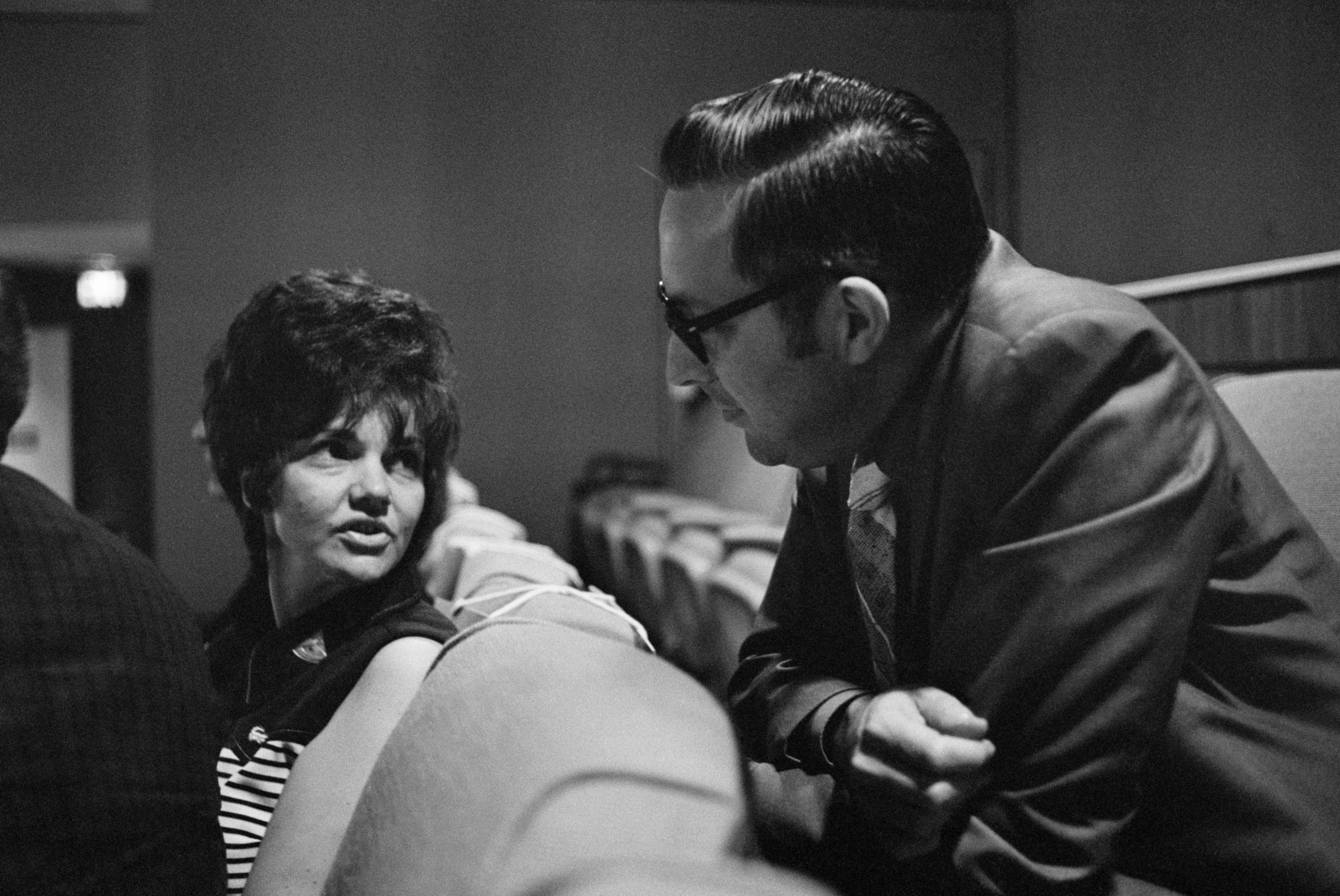 A tribute on the lunar surface
A triangular mountain on the Moon was named Mount Marilyn by Astronaut Lovell during the Apollo 8 mission. The 4,600-foot-tall (1,400 meters) peak sits between the dark lunar lava plains of Mare Tranquillitatis (Sea of Tranquility) and Mare Fecunditatis (Sea of Fertility). Astronaut Lovell first named the feature from lunar orbit as he mapped potential landing sites for the upcoming Apollo 11 mission.
After scanning the Sea of Tranquility's coast, Jim Lovell spotted the mountain and its distinctive pyramid shape, which would be recognizable to future crews. He quickly checked with his fellow crew members to see if anyone had spotted it before him; they answered in the negative.
"Then I found it, and I'm going to name it," Lovell said, as he recounted in his 1994 book Lost Moon: The Perilous Voyage of Apollo 13. "What do you guys think of 'Mount Marilyn'?"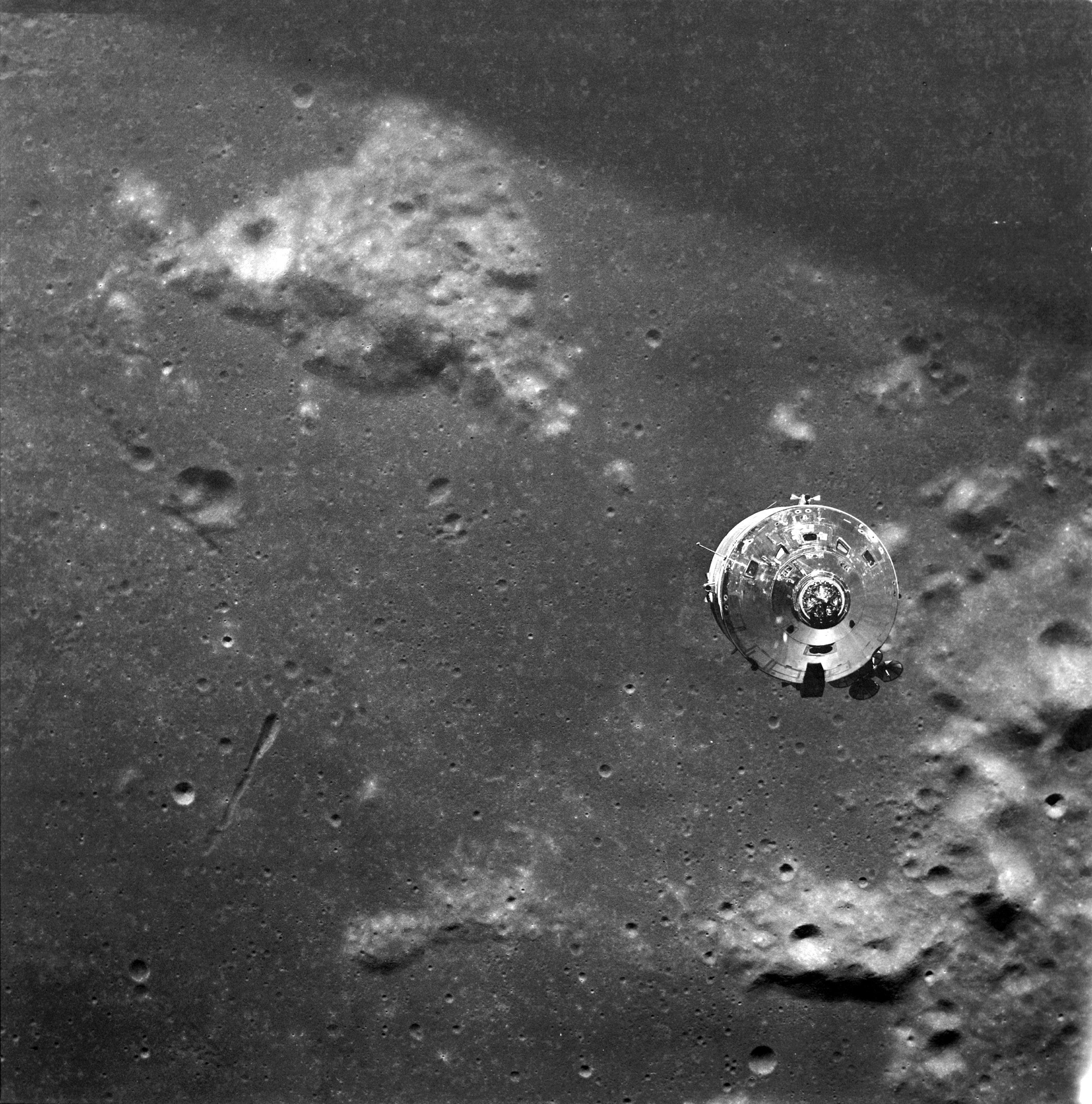 Mount Marilyn served as an important landmark for the Apollo 11 astronauts as they descended to the surface, and the name appeared on many Apollo-era technical maps and reports. For decades, it was an informal designation. But on July 26, 2017, the peak was officially recognized as Mount Marilyn by the International Astronomical Union.
Marilyn is survived by her husband; her children, Barbara Harrison, James Lovell III, Susan Lovell, and Jeffery Lovell; and 11 grandchildren and seven great-grandchildren.