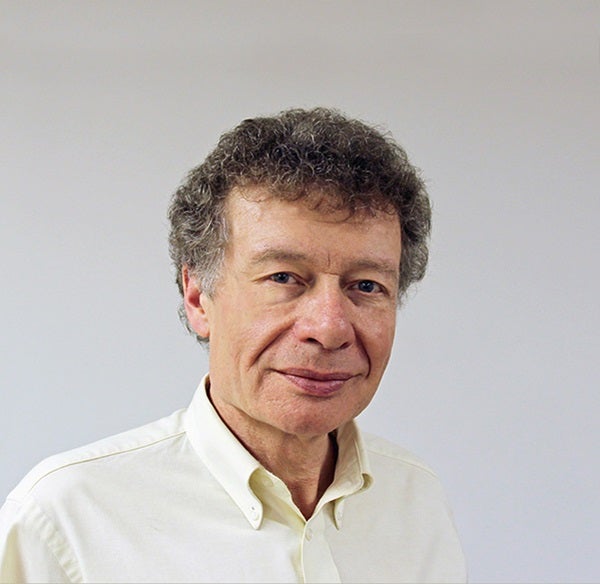 I ended last month's column with two asterisms that were first spotted and named by Massachusetts amateur astronomer John Davis. His keen eye and unstoppable passion for observing spanned half a century.
Born in Manchester, New Hampshire, he spent most of his adult life in Amherst, Massachusetts. There, the University of Massachusetts' thriving astronomy program, with its many public outreach events, stoked Davis' interest.
Astronomy magazine subscribers can read the full article for free. Just make sure you're registered with the website.