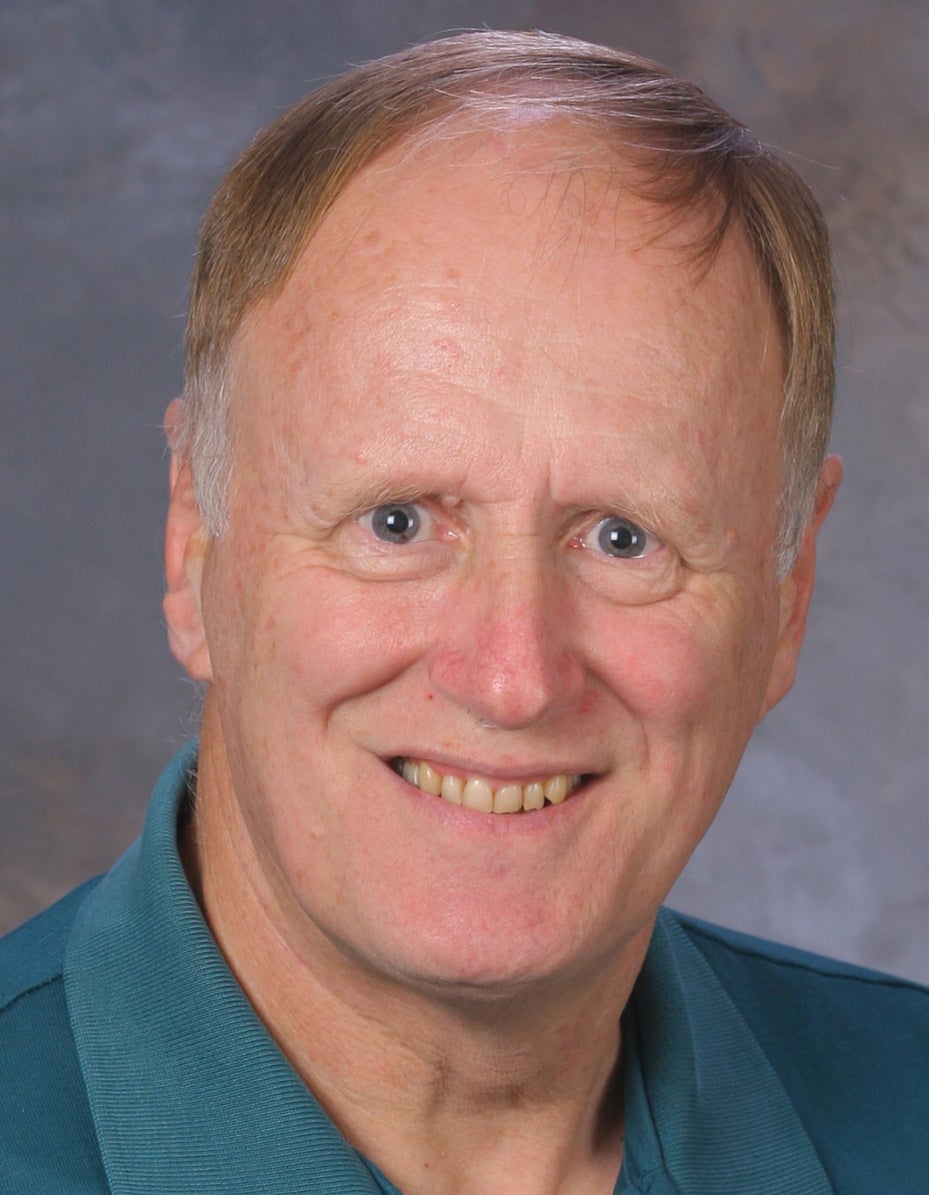 I have to share this one with you. At the November 9, 2017, meeting of my astronomy club, the Amateur Telescope Makers of Boston, member John Sheff announced that it was Carl Sagan's birthday. "How old would he have been were he still alive?" I asked. Without batting an eye, he replied, "Billions and billions!" Who says astronomy enthusiasts are mirthless individuals?
I want to make a personal plea for help — not of the mental or physical variety, though most folks who know me well would argue the point. No, I'm looking for assistance in fine-tuning and finalizing the double star marathon I introduced in my March 2016 column.
Astronomy magazine subscribers can read the full article for free. Just make sure you're registered with the website.