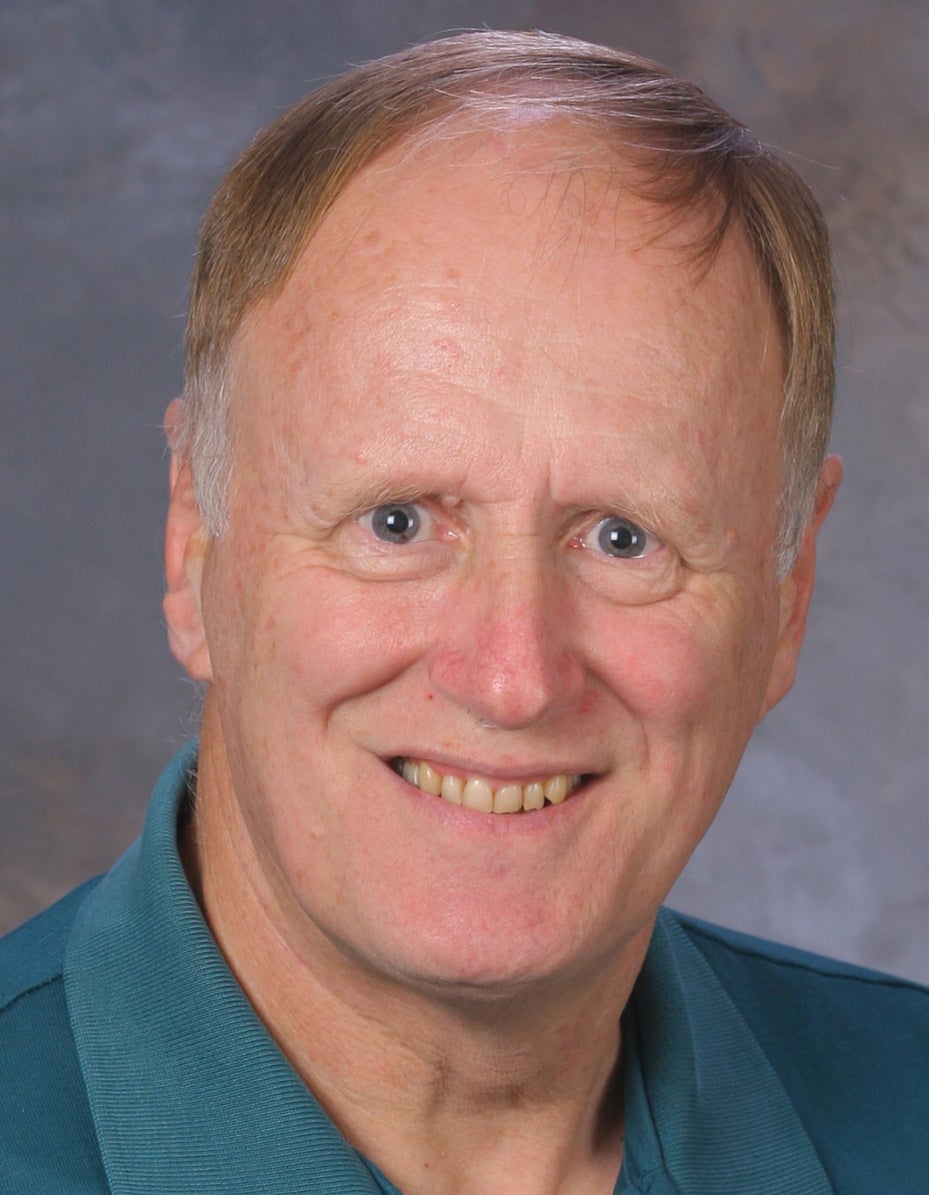 In writing this column, I try to keep things fresh by avoiding previously covered topics. That's why I maintain an ongoing record of my articles, both chronological and by subject matter. Nevertheless, some topics bear repeating now and then. Such is the case with Astronomy Day.
This outreach event began in 1973 as a way to acquaint the general public with the joys of stargazing. The day marks the culmination of Astronomy Week, which is observed twice a year, in spring and in fall. This spring, Astronomy Week runs April 16–22 with Astronomy Day on Saturday, April 21. The autumn counterpart will take place October 8–14 with Saturday, October 13, being Astronomy Day.
Astronomy magazine subscribers can read the full article for free. Just make sure you're registered with the website.