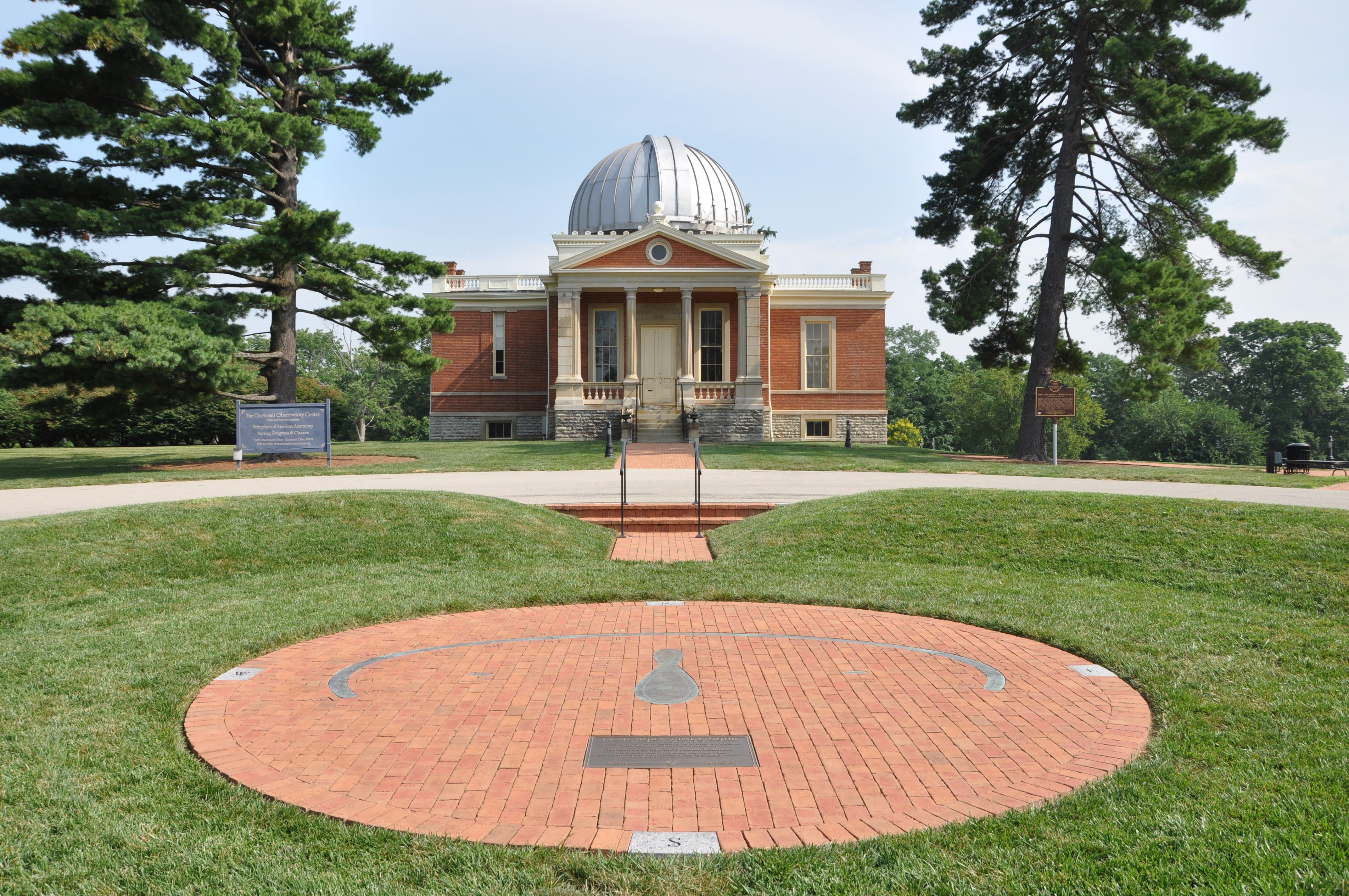 Founded in 1843, the Cincinnati Observatory is dedicated to both preserving the history of astronomy in the U.S. and the inspiration of future generations of skywatchers, astronomers, and scientists. Now, the observatory is seeking a new astronomer to serve as a resident expert and science communicator.
The position is responsible for leading observatory programming, informal science education, and engaging the community in person and through social media. The observatory is looking for someone who has studied astronomy and enjoys communicating science to the public in a variety of settings. The new hire will also work with the observatory's executive director and other staff and partners to develop and maintain professional relationships and collaborations.
Known as the birthplace of American astronomy, the Cincinnati Observatory was the western hemisphere's first public observatory. Today, the facility maintains one of the world's oldest working telescopes as an educational tool to introduce visitors to the wonders of the universe.
You can find the full job description, as well as details to contact the observatory's executive director by November 1 about the position, on the observatory's website.