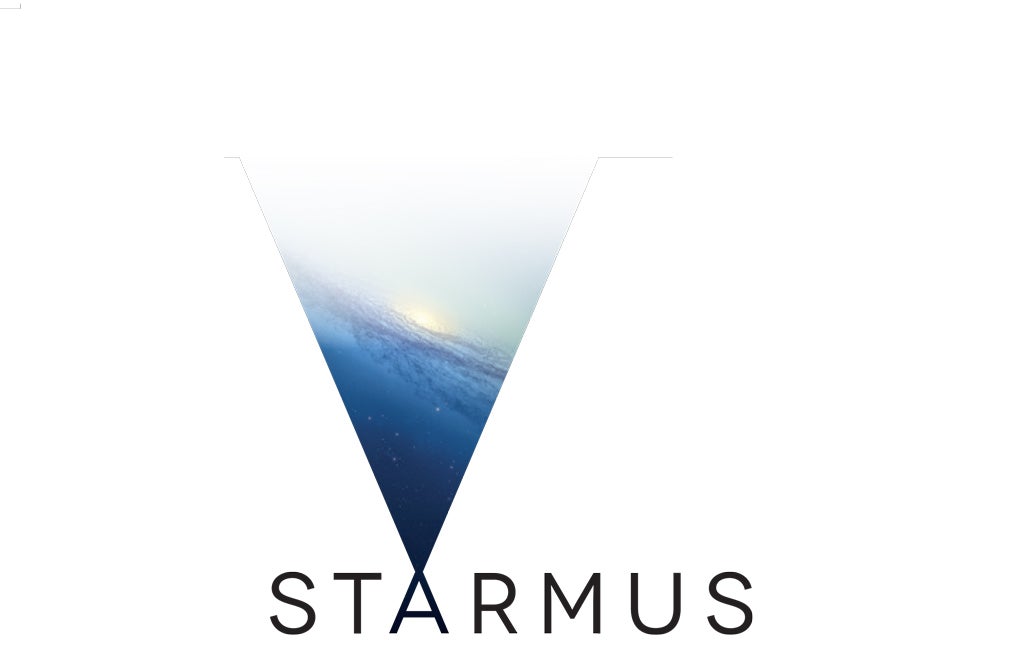 Waukesha, Wis. – This fall, the greatest minds in space exploration, astronomy, cosmology and planetary science will gather in one of the most beautiful places in the world. Their destination is the second Starmus Festival, a weeklong celebration consisting of talks, a star party and a concert. Space enthusiasts from around the world are making arrangements to travel to Spain's Canary Islands
(a destination analogous in distance and travel time to most continental U.S. travel to Hawaii) September 22–27, 2014. Astronomy magazine is the exclusive media partner of the event.

Following the success of the inaugural Starmus event in 2011, this year's theme will be "Beginnings: The Making of the Modern Cosmos." The festival will take place on the islands of Tenerife and La Palma, home to volcanoes, stunning biodiversity, and the world's largest optical telescope.

Stephen Hawking, theoretical physicist and cosmologist, will deliver the festival's keynote address. To date, other confirmed speakers and performers include:

Richard Dawkins, ethologist and evolutionary biologist
Apollo astronauts and moonwalkers Charles "Charlie" Duke, Edgar "Ed" Mitchell, Harrison "Jack" Schmitt, and Walter "Walt" Cunningham
Nobel Prize winners Robert Wilson, Sir Harold Kroto, and John Mather
Director of the Center for SETI Research at the SETI Institute Jill Tarter
Brian May, astrophysicist and guitarist of the legendary rock group Queen
Astrophysicist and Starmus founder Garik Israelian
Rick Wakeman, keyboard player of the rock band Yes
Alexei Leonov, the first human to walk in space
Paleoanthropologist Katerina Harvati
Theoretical physicist John Ellis
Astronomy magazine Editor-in-Chief David J. Eicher

Starmus 2014 organizers say more speakers and participants will be announced in the weeks leading up to the festival.

"As you'd imagine, Astronomy readers will be naturally drawn to an event in this setting with this caliber of talent," says David J. Eicher, editor of Astronomy magazine. "Starmus 2014 is going to be a milestone occurrence. I encourage readers to join us in the Canaries this September."

In addition to attending the event, Eicher will lend his editor's perspective throughout the three-day practical astrophotography school associated with the event. The astrophoto school will also include expert lectures by imagers Rogelio Bernal Andreo and Damian Peach. An astrophotography competition is also underway, which will provide the winner with a free trip to the Starmus Festival.

Eicher's preview of Starmus 2014 appears in the June issue of Astronomy. More coverage will follow in the September 2014 edition of Astronomy.

For more information on Starmus, see www.starmus.com.

For U.S. English-language press inquiries about Starmus, contact Allie Curry at allie@rosengrouppr.com. International media can contact Starmus General Manager Ashley Oulton at ashley@starmus.com.
About Astronomy magazine:
Astronomy
offers you the most exciting, visually stunning, thorough, and timely coverage of the heavens above. Each monthly issue includes expert science reporting, vivid color photography, complete sky-event coverage, spot-on observing tips, informative equipment reviews, and more. All of this comes in an easy-to-understand user-friendly style that's perfect for astronomers at any level. Contact
Astronomy
, the world's best-selling astronomy magazine, at 262.796.8776 or email
editor@astronomy.com
.