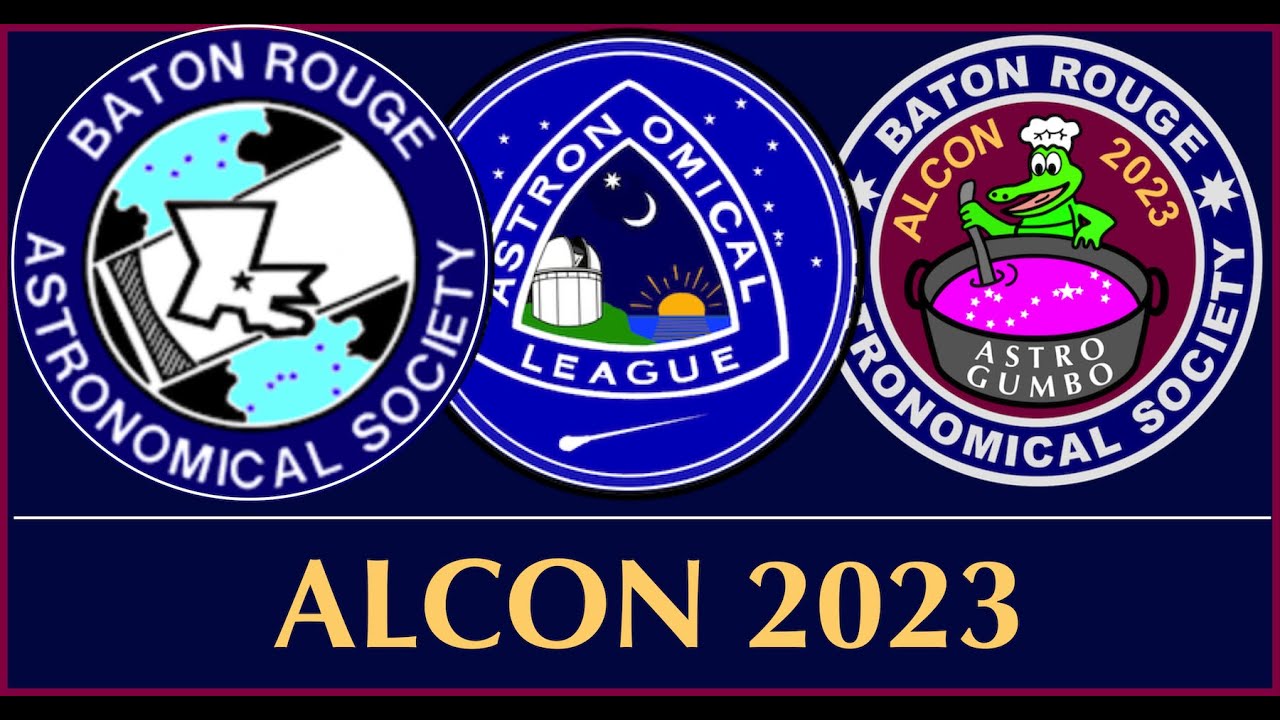 We are living in a golden age of discovery when it comes to our understanding of the cosmos. Although observing with your telescope can sometimes feel like a solitary activity, there's more going on in the science and hobby of astronomy than ever before, and you can be a part of it.
Astronomy magazine Editor David J. Eicher invites you to join him and your fellow astronomy enthusiasts in Baton Rouge, Louisiana, from July 26th to 29th for ALCon 2023, the Astronomical League's national convention. Eicher is one of this year's keynote speakers, presenting about one of his favorite topics: galaxies.
ALCon 2023 is packed with great speakers, exciting field trips — including to the LIGO Facility in Livingston Parish — and much more. This year's theme is Astronomical Gumbo, to represent the diverse areas and people of astronomy.
You can find out more about this amazing event or register today at https://alcon2023.org.