Astro Confidential: Learn how the SETI director got started and about her future plans for the institute.
Jill Tarter is the Bernard M. Oliver Chair for SETI Research and director of the Center for SETI Research at the SETI Institute in Mountain View, California.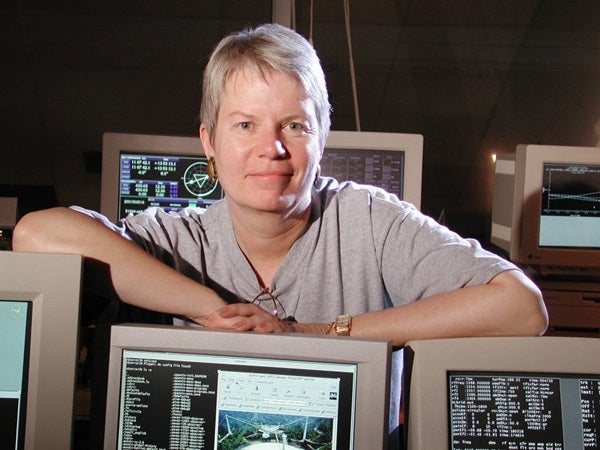 Seth Shostak
Learn more about Jill Tarter.