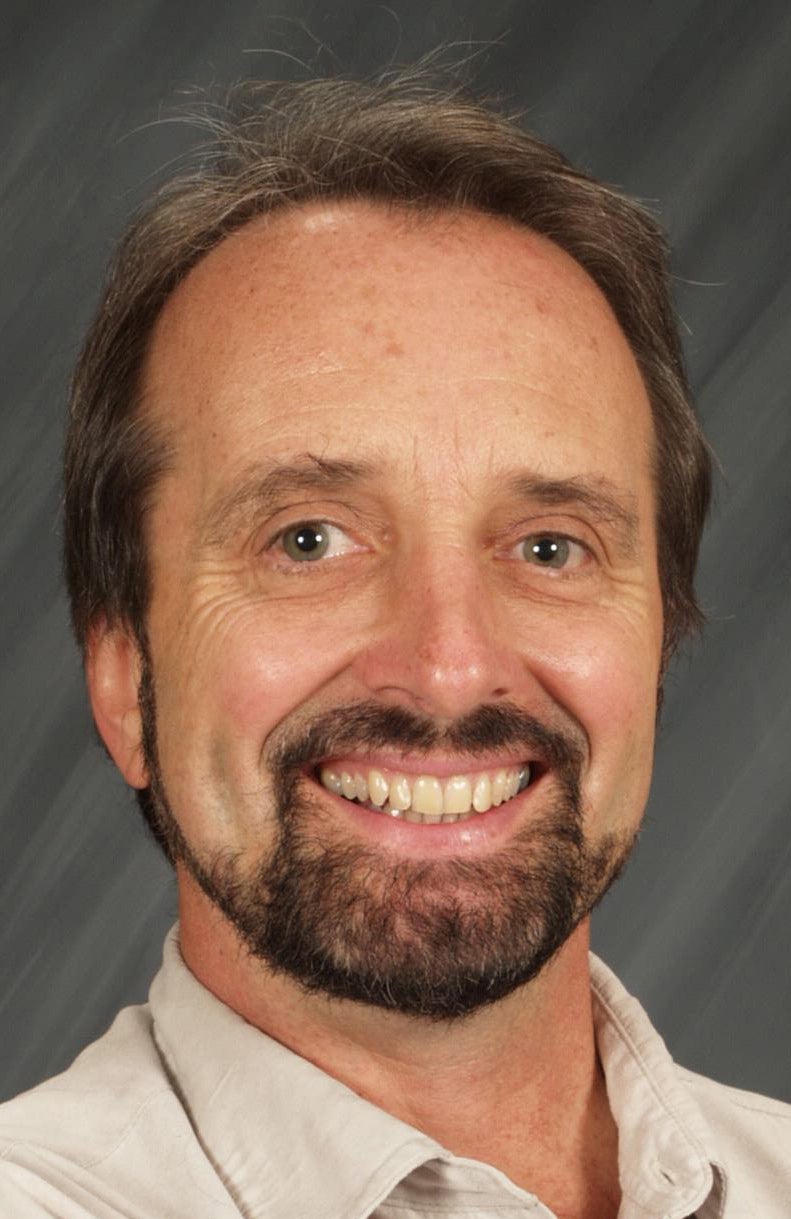 This month I'd like you to do the unthinkable. Now that Mars is starting to shrink in apparent size as it recedes from Earth, try losing your mind before you look at the planet through your telescope. Let me explain.
Meet the "monkey mind"
During the pre-spacecraft era, many observers saw (and drew) canals on Mars. In the post-spacecraft era, it's hard to find anyone who does. I find that fascinating. Even though we know that the canals are illusory, why have observers suddenly failed to record the illusion? That could be a thought-provoking study in itself. But you could argue that, in general, both periods are separate phenomena linked to the same psychological and physiological factors that can override what is seen, and replace it with what is expected to be seen.
Astronomy magazine subscribers can read the full article for free. Just make sure you're registered with the website.