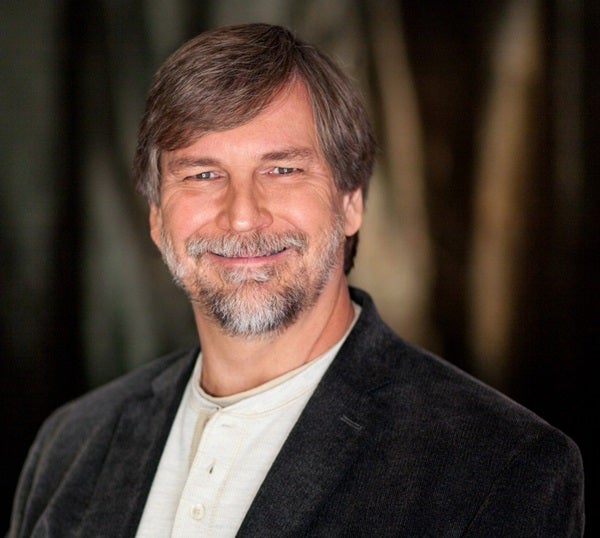 We all know the feeling. You're sitting there trying to figure something out, but it just won't come together. Frustration and annoyance grow until suddenly you get it — or at least you think you do. "Aha!" The relief comes flooding in. 
Neurologist Robert Burton talks about that feeling in his book On Being Certain: Believing You Are Right Even When You're Not. Physiologically speaking, our brains crave certainty in the same way a junkie craves a fix. Satisfying those cravings activates the neural pathway responsible for pleasure and motivation. An aha moment feels good because it releases a lovely hit of dopamine in the brain.
Astronomy magazine subscribers can read the full article for free. Just make sure you're registered with the website.