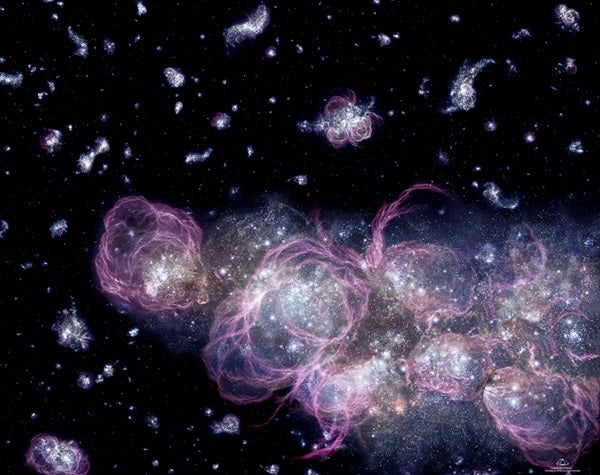 Astronomy: William Zuback
This review, "Orion's StarBlast," appeared in the January 2004 issue of Astronomy magazine.
"You kids today have it too good." Did you ever hear that when you were growing up? I sure did. I try not to fall into the same generational trap, but when it comes to telescopes, kids do have it good today. Back in 1969, my first telescope was a 4-inch reflector that had appalling optics and a wobbly mount. It sold for $29.95.
According to the United States Department of Labor, inflation has made that $29.95 worth $150 today. Would I spend that much on a similar telescope for a child who was just getting interested in astronomy? Absolutely not, especially when I could purchase the StarBlast from Orion Telescopes & Binoculars for the same $150. The StarBlast is a great telescope for both young observers as well as those who are young at heart.
To continue reading this review you need to be an Astronomy magazine subscriber.
Subscribers have full access to our equipment review archive and many other great online benefits.
Already a subscriber? Simply log in or create an account below.