David J. Eicher — Editor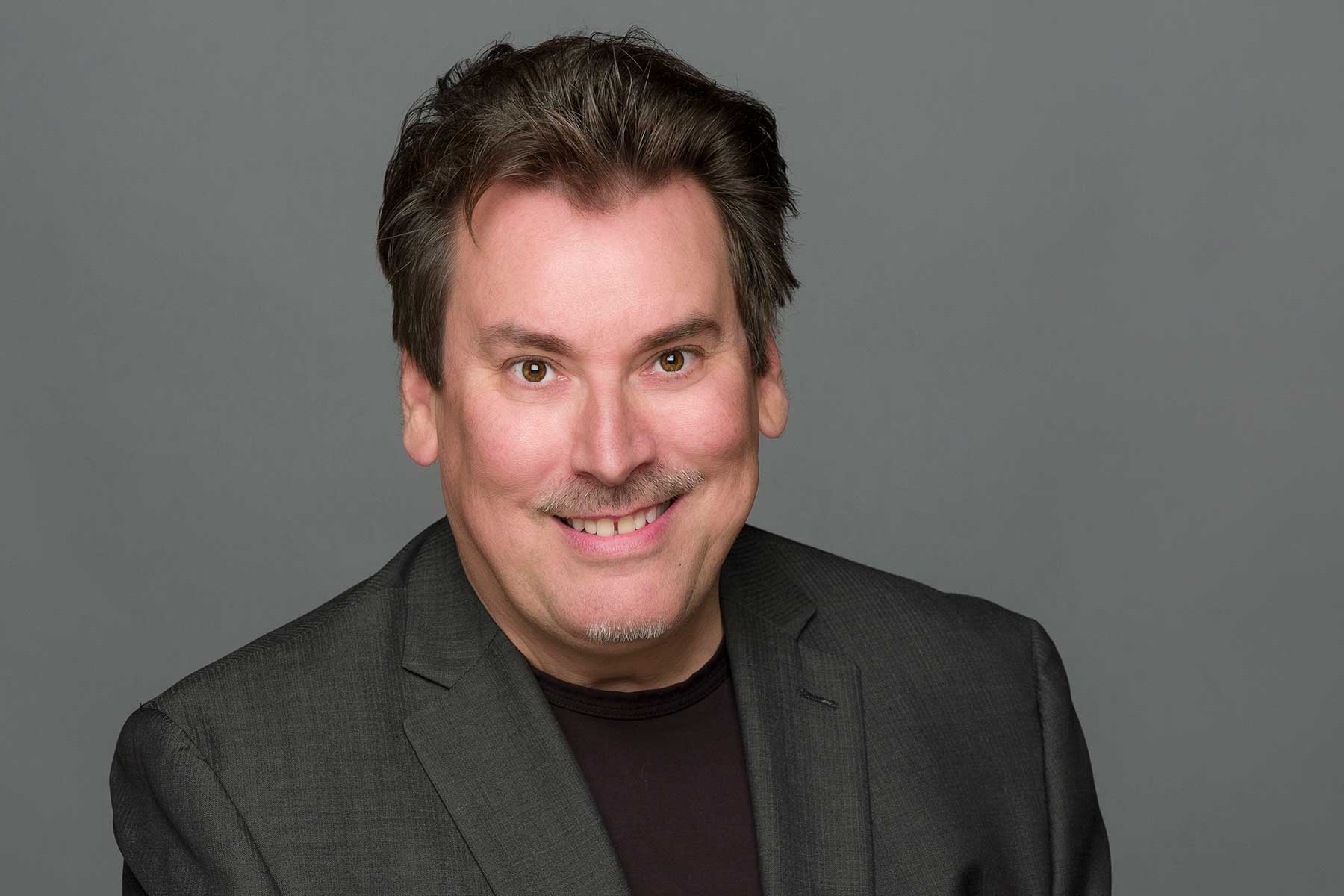 David Eicher is one of the most widely recognized astronomy enthusiasts in the world. He has been with Astronomy magazine for more than 40 years, beginning as an assistant editor and working through associate, senior, and managing positions. He has been the magazine's chief editor since 2002.

Dave has spoken widely to amateur astronomy groups, logged many hundreds of hours at the eyepiece, and written 17 books on astronomy. Among them are Galaxies: Inside the Universe's Star Cities (Penguin Random House); Mission Moon 3-D and Cosmic Clouds 3-D (both with Brian May, London Stereoscopic Co. and MIT Press), and The New Cosmos: Answering Astronomy's Big Questions (Cambridge University Press).

Dave has also written 9 books on American history, including The Longest Night: A Military History of the Civil War (Simon and Schuster), Dixie Betrayed: How the South Really Lost the Civil War (Little, Brown), and Civil War High Commands (with John H. Eicher, Stanford University Press).

He has spoken to many science and business groups around the world, including locations with his collaborator Brian May, and at Harvard University, the Starmus Festival, and the American Museum of Natural History in New York.

A native of Oxford, Ohio, Dave grew up around Miami University, where his father was a professor of organic chemistry. Rather than turning to chemistry, however, Dave was attracted to the stars as a 14-year-old when he spotted Saturn through a small telescope at a star party. Comet West really turned him on to observing, and Dave soon went far beyond to explore clusters, nebulae, and galaxies from his dark backyard — he soon was hooked on viewing deep-sky objects.

In 1977, Dave founded and began editing the magazine Deep Sky Monthly. Five years later, the publication moved with Dave to Milwaukee, turned quarterly, and was renamed Deep Sky, which was issued regularly until 1992. In addition to his book writing, Dave has written or edited hundreds of articles on all facets of astronomy, science and hobby. In 1990, the International Astronomical Union named a minor planet, 3617 Eicher, for Dave in recognition of his service to astronomy.

Dave was president of the Astronomy Foundation, the telescope industry and astronomy outreach group, from 2011–2017.

Dave has appeared on CNN, CNN Headline News, MSNBC, Fox News Channel, National Public Radio, and other media outlets to promote the science and hobby of astronomy. He has written planetarium shows for Adler Planetarium in Chicago and film scripts for NASA.

Dave is also enthusiastically interested in minerals and meteorites and has a collection of more than 1,500 specimens representing Earth and a smattering of asteroids in this branch of planetary science. He is also passionate about American history and is a collector of original autograph letters and documents.

An accomplished rock and blues drummer, Dave enjoys blues and blues-rock, centering on the styles of Eric Clapton, Jimi Hendrix, Cream, the Allman Brothers, Creedence Clearwater Revival, and others. Dave is also a big fan of the Green Bay Packers, and during the football season, you will often find him in Lambeau Field.
Alison Klesman — Senior Editor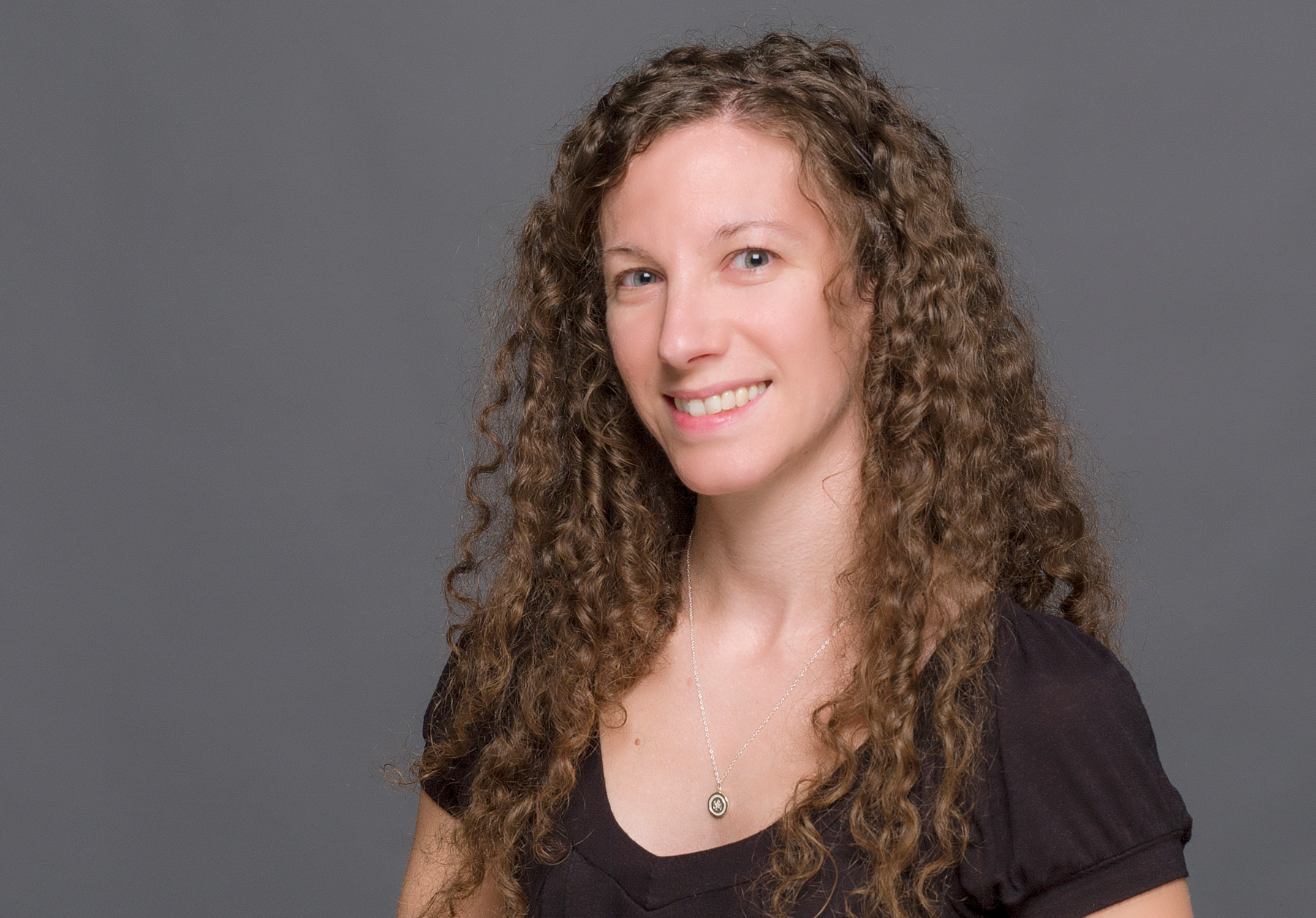 Alison earned her bachelor's degree in physics and master's degree in earth, atmospheric, and planetary science from MIT. During this time, she completed several years of research in the field of planetary science, working on research topics that ranged from comets and asteroids to the atmosphere of Pluto. After earning her Ph.D. in astronomy from the University of Florida for work surveying active galactic nuclei in massive galaxy clusters, Alison decided to pursue a career in professional writing. She also gained extensive experience showing the public the sky as a star tour guide for visitors at Spencer's Observatory in Tucson, AZ.
When she's not working, Alison is likely running, sewing, writing, or reading comic books. She also enjoys traveling, history, fantasy and science fiction, and everything Disney.
Mark Zastrow — Senior Editor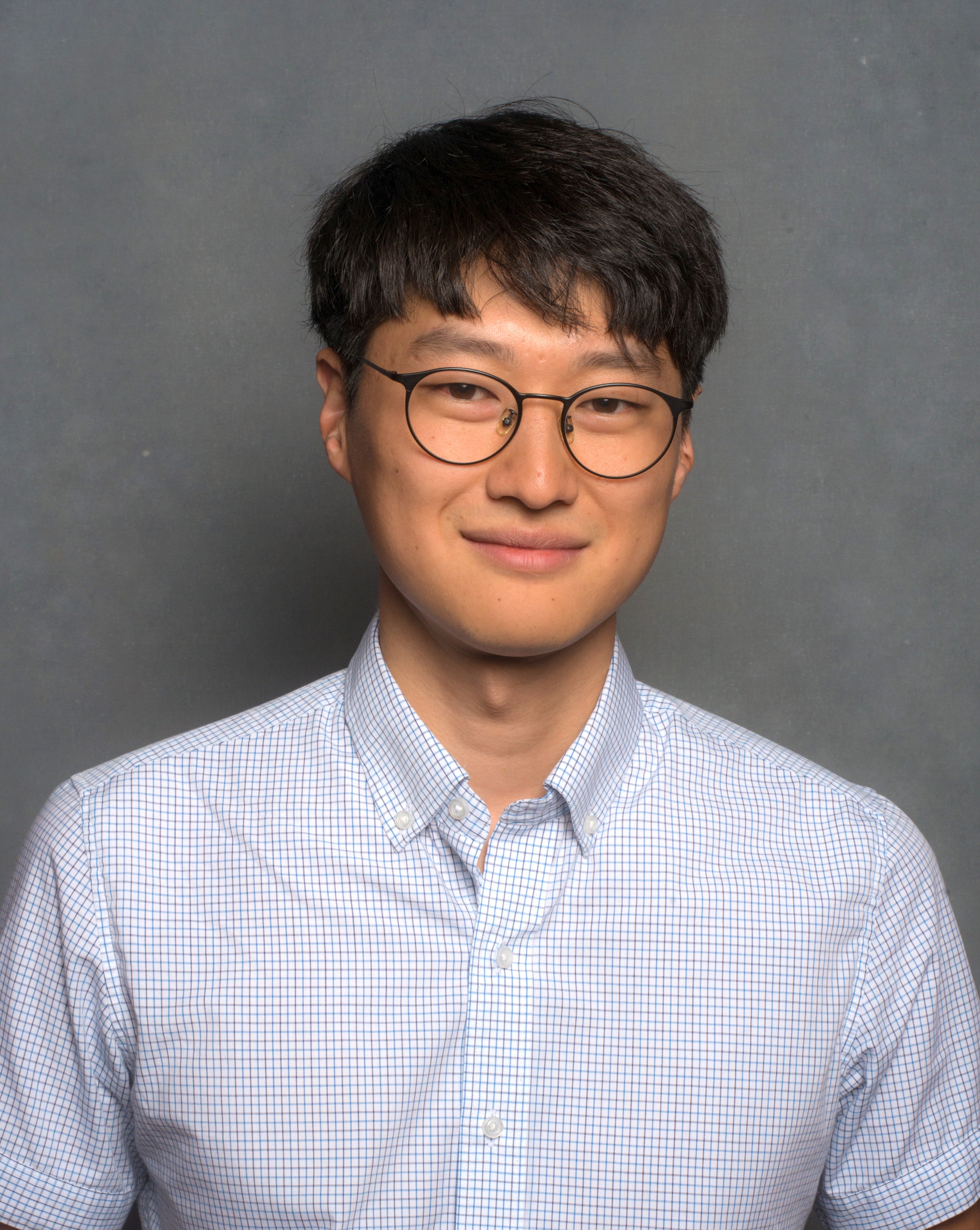 Mark got his bachelor's degree in astrophysics from the University of Minnesota and master's degrees in astronomy and science journalism from Boston University. At BU, he researched topics ranging from Jupiter's magnetosphere and Enceladus' plume to stellar activity on M dwarfs and the migration of hot Jupiters.
Before joining Astronomy, he freelanced in Seoul, where he covered stories including AlphaGo's victory, air pollution, dog cloning, research misconduct, and the MERS and COVID-19 outbreaks. He was also the science contributor for tbs eFM's This Morning, the flagship news program on Korea's largest English-language radio station, and editor of a South Korean politics newsletter from Korea Exposé.
Mark lives in Milwaukee with his fiancé, Katelyn, and their two Jindo mixes, Gguri and Ahto. Mark is a licensed pilot, though these days, you'll find him in his free time hiked out on his Laser sailboat on Lake Michigan or on the hill between turns 5 and 6 at Road America cheering on his beloved Indy cars.
Jake Parks – Digital Editor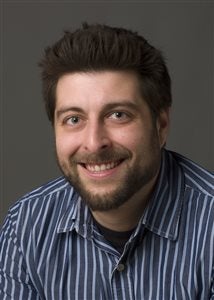 Jake's fascination with astronomy began when he was seven years old and his parents bought him his first astronomy book, I Wonder Why Stars Twinkle and Other Questions About Space. Ever since, he's been fascinated with astrophysics, space exploration, and anything else related to the cosmos.

Although Jake initially started his undergraduate career at Ohio State University majoring in architecture, within a year, he switched his major to astronomy and physics with a minor in professional writing. After graduation, Jake held a short-term position as a temporary lecturer in Ohio State's Department of Physics, but he soon moved to Madison to work in the healthcare industry.

Eventually, Jake's passion for astronomy drew him back in, so he enrolled in a science journalism graduate program at the University of Wisconsin-Madison. After earning his master's degree, Jake worked part-time in the Department of Astronomy at UW-Madison as a science writer. He eventually got his foot in the door at Astronomy magazine in 2017, where he's been ever since.

In his free time, Jake can likely be found goofing around with his wife, young son, and their energetic dog. He also considers himself addicted to good television and video games — at least, when there's time to enjoy them.
Samantha Hill — Editorial Assistant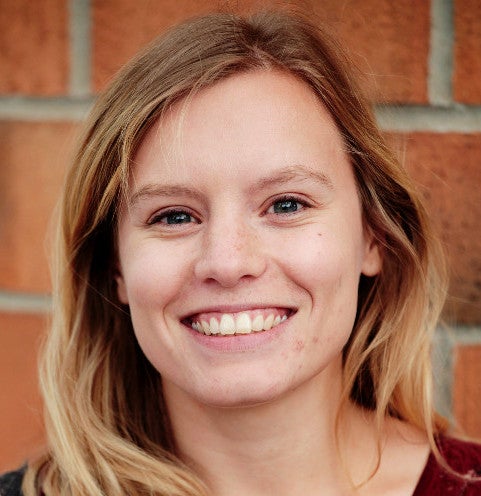 Samantha Hill hails from Montana, where she graduated from the University of Montana in 2015 with a degree in journalism. During her college years she interned for Metro Boston and Missoulian. She also traveled to the Mekong region of Vietnam to study as part of her minor in climate change studies.
After school, Samantha worked for a newspaper, the Livingston Enterprise, for three years, covered everything from city council to local events. After moving to Wisconsin, she has worked as a legal assistant before joining the Astronomy team.
During her off hours, Samantha can be found spending time with her husband and young son. She likes travelling, camping, kayaking, cooking new recipes, and painting.
Kelly Katlaps — Art Director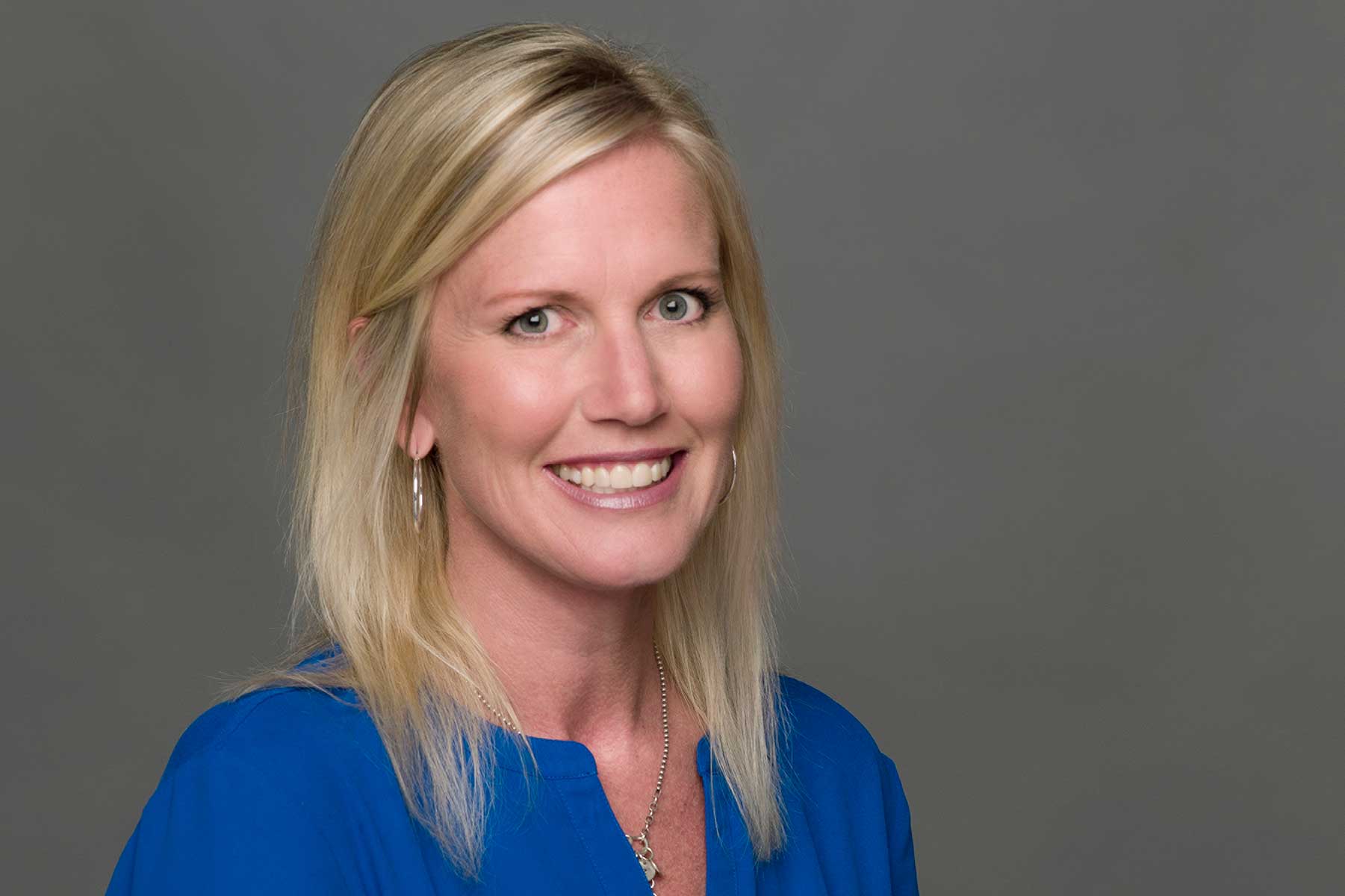 Kelly graduated from the University of Wisconsin-Madison in 1993 with her degree in graphic design and minor in art history. A few years later, she moved to Riga, Latvia, for four years of learning and exploring European culture. After moving back to the U.S., she worked for a year in Milwaukee until she joined Kalmbach Publishing Co. in 2000. Several magazine titles and 23 years later, she is currently the art director of Astronomy magazine, as well as the products you see on our website.
She is a mom and grandma of two and loving every minute she spends with them all. Her teenage daughter keeps her running around to all the fun things high schoolers do. She loves to travel, take on freelance projects, golf, enjoy the beautiful Wisconsin lakes, and walk her two dogs who love everyone's attention.
Fun fact: Kelly's college roommate's uncle was U.S. astronaut Eugene "Gene" Cernan, Commander of Apollo 17 in 1972.
Roen Kelly — Illustrator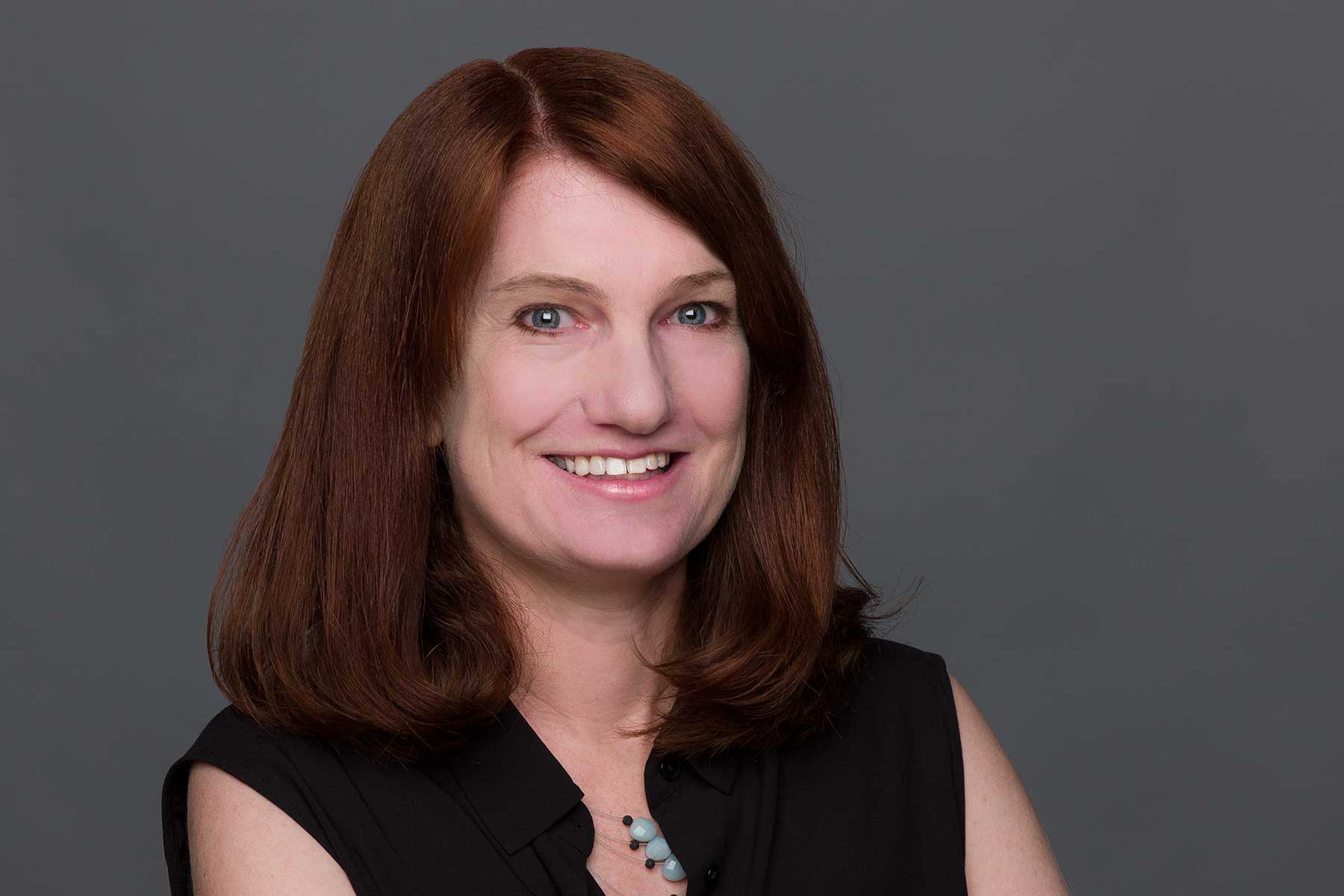 Roen Kelly is responsible for many of the illustrations in Astronomy magazine. She is a staff illustrator at Kalmbach Publishing Co. Her illustrations are reproduced all over the world in magazines, books, museum displays, TV and video projects.
At the University of Toronto, Roen Kelly trained to become a scientific illustrator in a specialized program called Biomedical Communications. Prior to this she earned at BFA from University of Wisconsin—Milwaukee. After graduation she illustrated a comprehensive Kinesiology book with over four hundred illustrations. The book is a best selling medical textbook. Roen Kelly also worked at the Medical College of Wisconsin creating medical illustrations for cutting-edge research in molecular genetics and ophthalmology.Currently she lives in Milwaukee, Wisconsin in a 1920s bungalow with her husband Jim Kelly.
Michael E. Bakich — Contributing Editor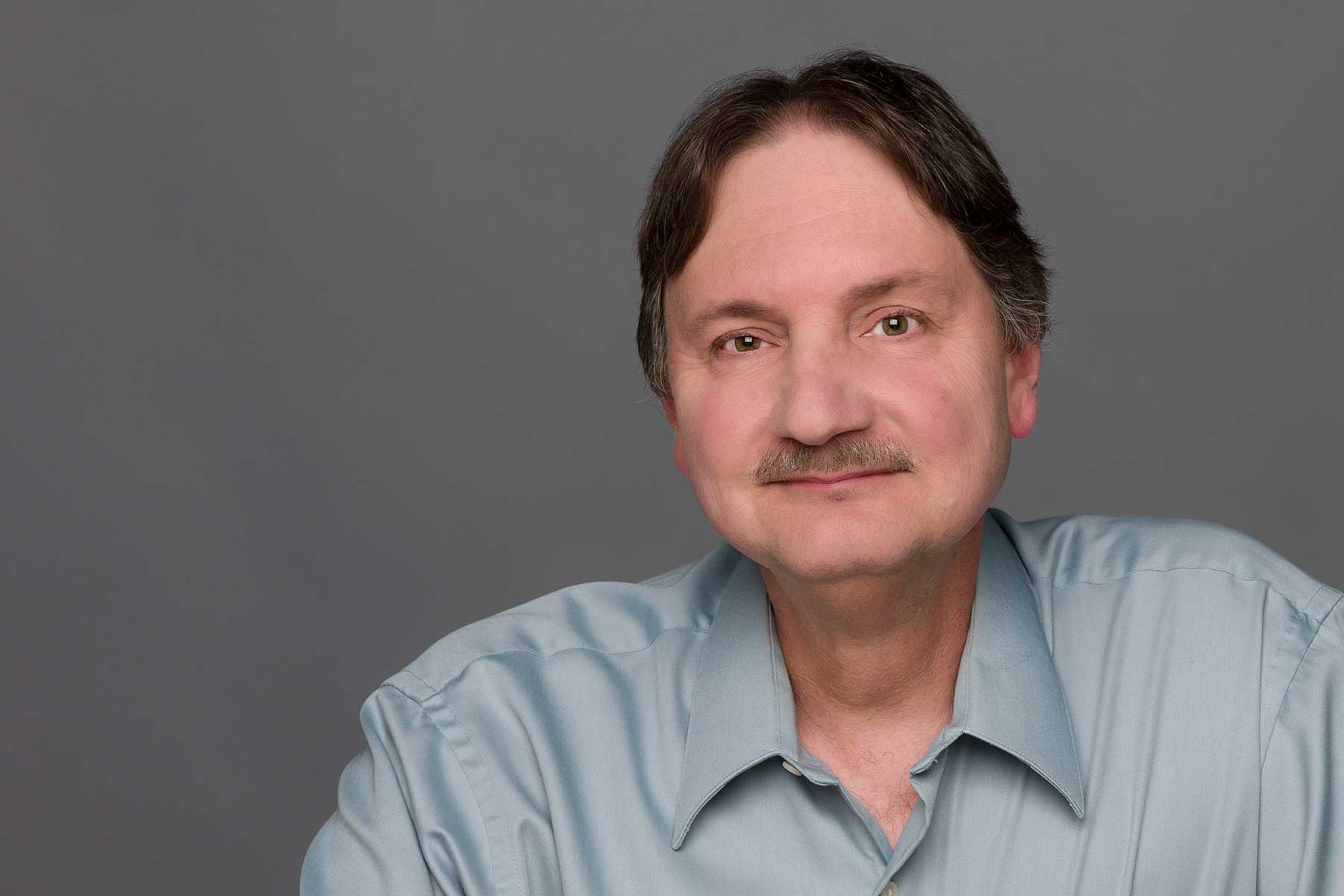 Michael has been fascinated with the stars all his life. His astronomical journey began in third grade, after his parents bought him a set of constellation flash cards. From that day forward, Michael's goal was to become an astronomer.
He realized that goal in 1975, when he graduated with a degree in astronomy from the Ohio State University. Rather than continuing on a research-oriented track, Michael attended Michigan State University, where he received a Master of Arts in planetarium education (one of only six such degrees ever awarded) in 1977.
Michael previously worked in seven planetaria and has served as a consultant in the planetarium field. He joined the Astronomy staff in February 2003.
Because of his popular appeal, engaging style, and vast astronomical knowledge, Michael is a much sought after "tour guide" to eclipses, sky events, and historical astronomy sites. Michael has conducted tours to the Yucatan Peninsula in Mexico, to several space shuttle launches, and a cruise to see the 1986 appearance of Halley's Comet in Tahiti. Michael also has led a group to South Africa to observe the 2004 transit of Venus, and has headed up total eclipse expeditions to Mexico, Peru, Tahiti, Europe, Russia, China, Easter Island, Australia, and elsewhere.
In his spare time, Michael enjoys woodworking, science-fiction movies, and book collecting. This last passion has led him to amass a more than 400 19th-century, first-edition astronomy books — one of the largest private collections anywhere.
Michael also enjoys observing celestial objects with a variety of telescopes. He has logged thousands of hours at the eyepiece. He lives in Tucson with his wife, Holley, who has earned degrees in fine arts and interior design.
Richard Talcott — Contributing Editor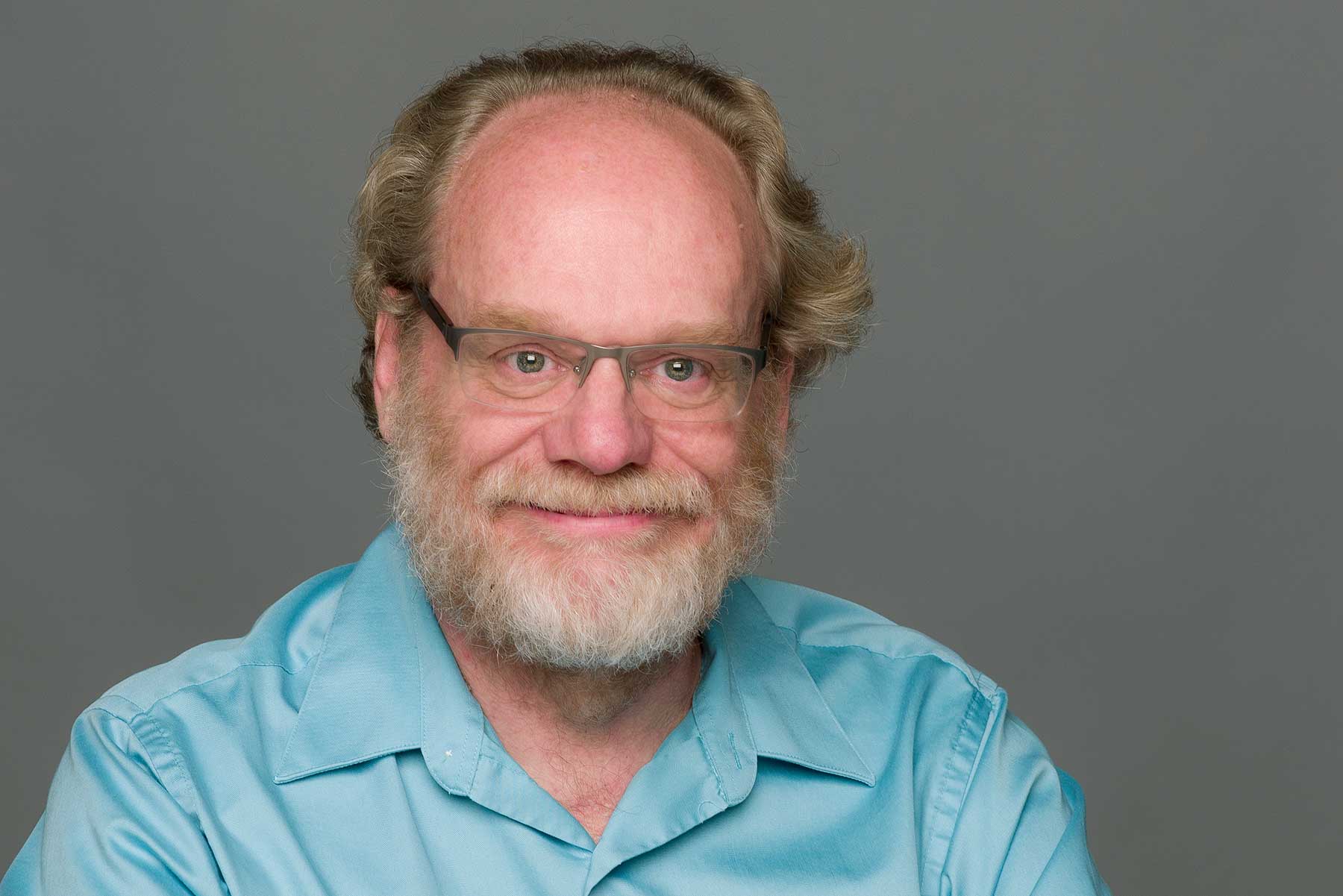 Contributing Editor Richard Talcott brings to the magazine a lifelong interest in the science of astronomy as well as observing the night sky. He graduated from Marietta College in Marietta, Ohio, in 1976 with a degree in mathematics. After attending graduate school at the Ohio State University, Rich returned to Marietta in the early 1980s as a lecturer in the physics department. He joined the staff of Astronomy in early 1986 and retired from his full-time position in February 2020.
Rich has written more than 100 feature articles on both the science of astronomy and observing the night sky. He also edits the popular "Star Dome" and "Paths of the Planets" sections at the center of Astronomy and has created many of the magazine's star charts. In addition, he produces Astronomy's Deep Space Mysteries wall calendar.
Rich is author of Teach Yourself Visually Astronomy (Wiley Publishing, 2008), an introduction to observing the sky with naked eyes, binoculars, and small telescopes. He also authored, in collaboration with Joel Harris, Chasing the Shadow: An Observer's Guide to Eclipses (Kalmbach Publishing Co., 1994). The July 2010 solar eclipse was the ninth total solar eclipse he has seen.
Rich and his wife, Evelyn, live in Waukesha, Wisconsin, where he enjoys playing softball and cheering on his favorite baseball team, the New York Yankees.