Planets
The solar system's planets make for great observational targets, whether using a telescope or your naked eye. But finding them sometimes can be a challenge.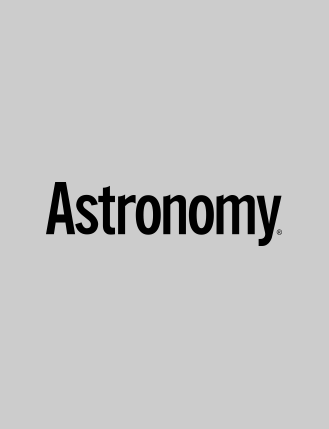 Popular Observing Topics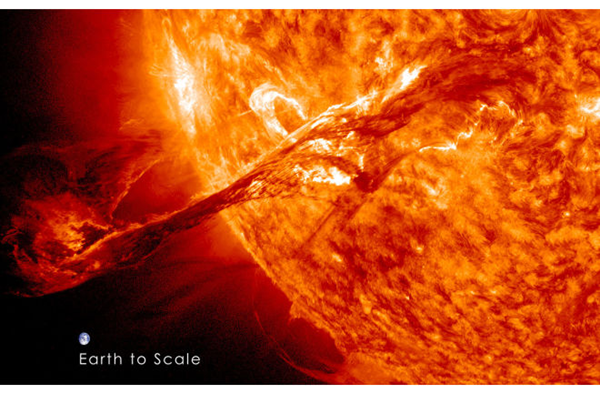 Safely observing the Sun can be a fun and rewarding experience.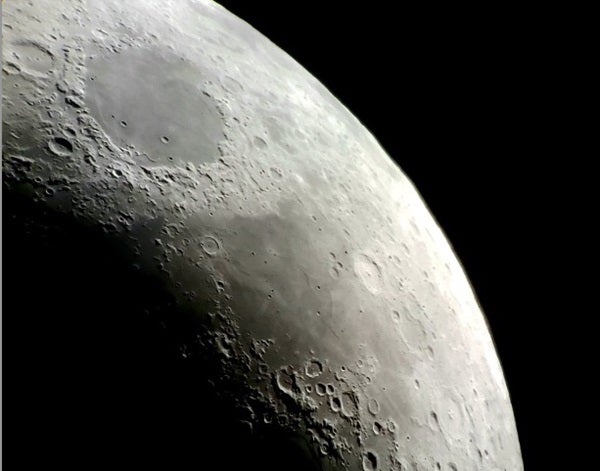 Our nearest celestial neighbor provides many great sights.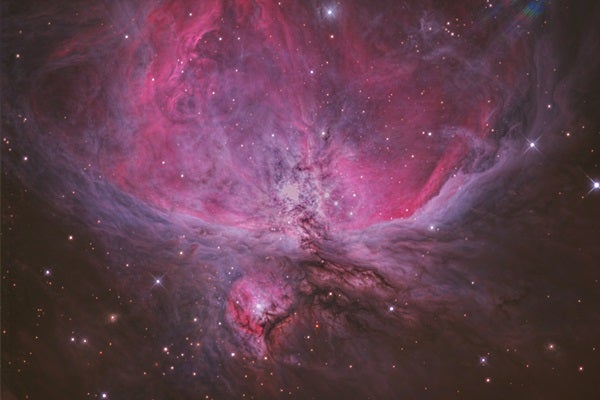 Nebulae, star clusters, and galaxies are the night sky's hidden gems.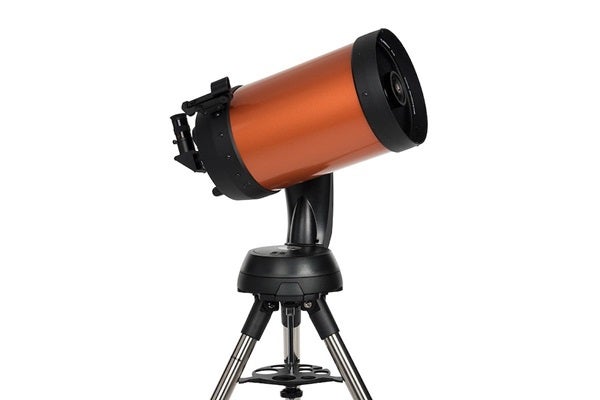 Explore the tools that can help you unlock the night sky.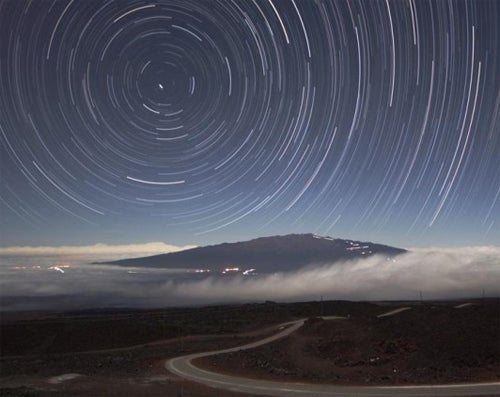 Capturing great celestial sights is both an art and a skill.